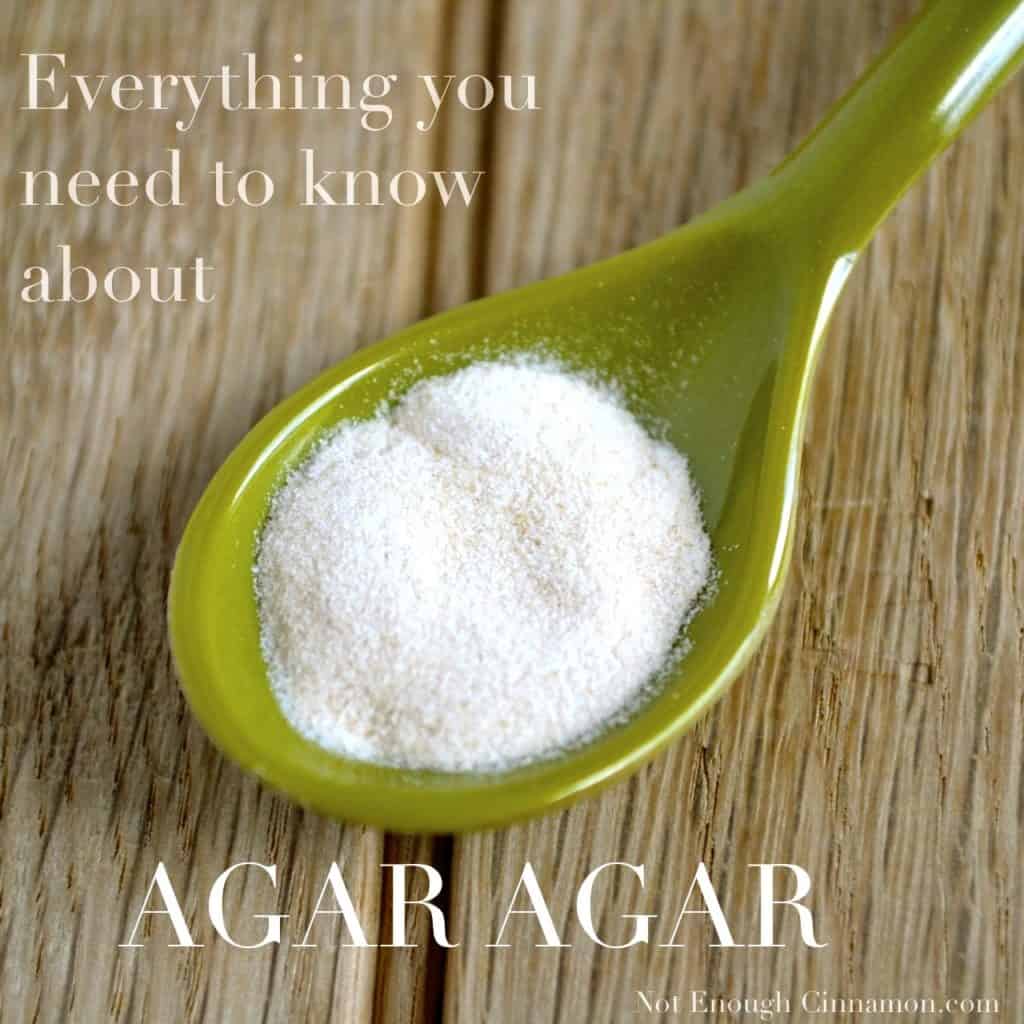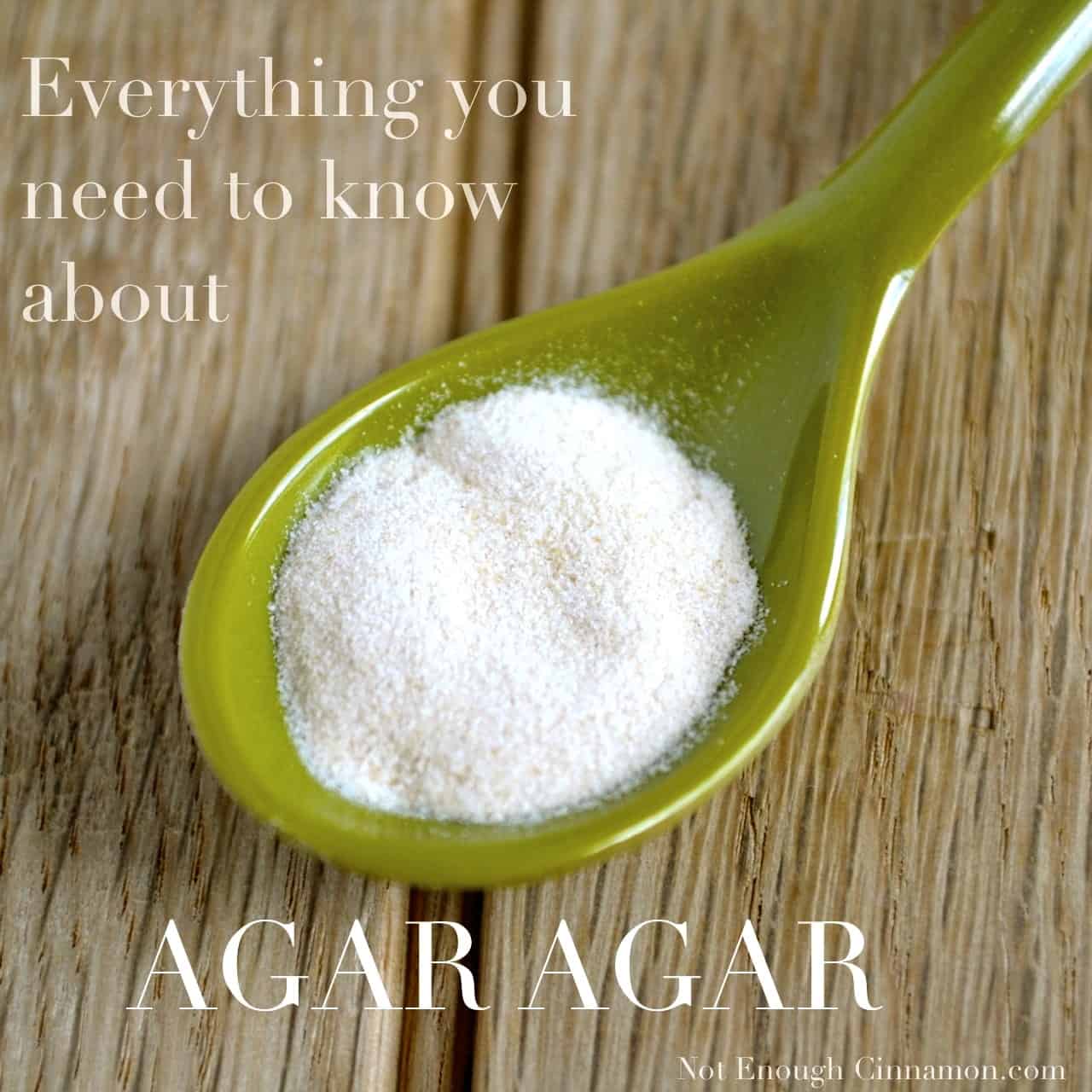 What is agar?
Agar (or Agar Agar), sometimes referred to as kanten, is a gelling agent coming from a South East Asian seaweed. It is used for scientific purposes (in biology for instance), as a filler in paper sizing fabric and as a clarifying agent in brewing. Agar can also be used as a laxative (it's 80-percent fiber) and as an appetite suppressant.
And it's of course an amazing culinary ingredient. It's a vegetarian gelatin substitute, a thickener for soups, in fruits preserves, ice cream and others desserts.
Where can you find agar?
Agar is available in health food stores, in supermarket that carry health food lines, in Asian grocery stores and online.
Health Benefits
Agar has no calories, no carbs, no sugar, not fat and is loaded with fiber. It's free from starch, soy, corn, gluten, yeast, wheat, milk, egg and preservatives.
It absorbs glucose in the stomach, passes through digestive system quickly and inhibits the body from retaining and storing excess fat. Its water absorbing properties also aids in waste elimination. Agar absorbs bile, and by doing so, causes the body to dissolve more cholesterol.
A great substitute to gelatin
Agar is the perfect substitute to traditional gelatin. It's made from a plant source rather than from an animal one. That makes it suitable for vegetarian and vegan diets, and other diet restrictions.
Agar has no taste, no odor and no color, which makes it pretty convenient to use. It sets more firmly than gelatin, and stays firm even when the temperature heats up.
Though agar is a great substitute to gelatin, don't expect the same results when replacing gelatin with agar in a recipe. First, it doesn't give the same texture. Gelatin can give a «creamy» texture whereas agar gives a firmer texture. And agar is much more powerful than gelatin : 1 teaspoon agar powder is equivalent to 8 teaspoon gelatin powder.
How to use Agar
- The most important thing to know is that agar needs to be first dissolved in water (or another liquid like milk, fruit juices, tea, stock...) and then brought to a boil. It will set as the ingredients cool down. You can not add agar flakes or powder as it is in your food.
- You should definitively follow the package directions and the recipe to determine which quantity to use. But here is a basic rule you can adapt : use 1 tablespoon agar flakes to thicken 1 cup of liquid, and 1 teaspoon agar powder to thicken 1 cup of liquid.
Here is the basic «recipe» to use if you can't boil your liquid directly.
1. Dissolve 1 tbsp agar flakes or 1 tsp agar powder in 4 tbsp hot water
2. Bring water to a boil
3. Simmer for 1 to 5 minutes for powder and 10 to 15 minutes for flakes
4. Mix well with warmed ingredients
5. Let it cool to set agar.
Sources:
- How to use Agar Agar - wikiHow
- Agar Diet - eHow.com
- Agar Diet - Livestrong.com
- Gelatin and Agar Agar - About.com
- Agar Agar - Wikipedia