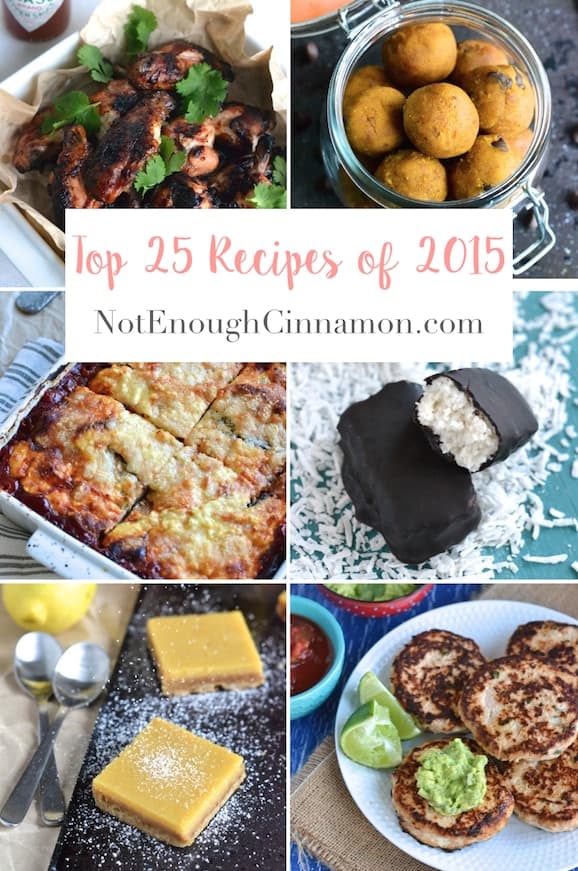 Guys, what happened? I blinked and boom, 2015 was over! What a year it's been! I got married (Part 2 - the real party - will be next year, but still, I can legally call Solal hubby!), got my driver's licence, got accepted to McGill University and last but not least, I said goodbye to Australia and moved to Canada. I really can't wait to see what 2016 has in the cards for me and I hope it's as exciting as 2015!
My blog has grown continuously and that's thanks to you. So again, THANK YOU for following along, trying my recipes, sending emails, leaving comments. Your support makes all the failed unpublished recipes and all the hard work I put in totally worth it ??
I've dug into the blog's analytics and here are the readers' favorite recipes this year. Most of these recipes are my favs too! #22 has become a freezer staple and I'm in love with #1 and #10. Oh and #23. Actually, all of them! But then again, I only post recipes I love haha ? Did yours made it to the list?
Here's to a delicious, healthy and happy 2016 to you and your family!
Top 25 Recipes of 2015
25. Chopped Brussels Sprout Salad with Skinny Blue Cheese Dressing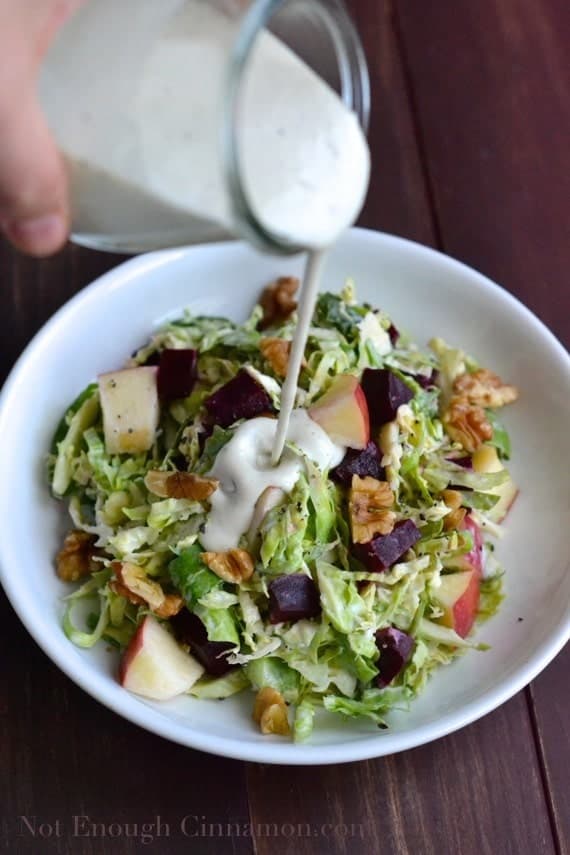 24. Mexican Stuffed Bell Peppers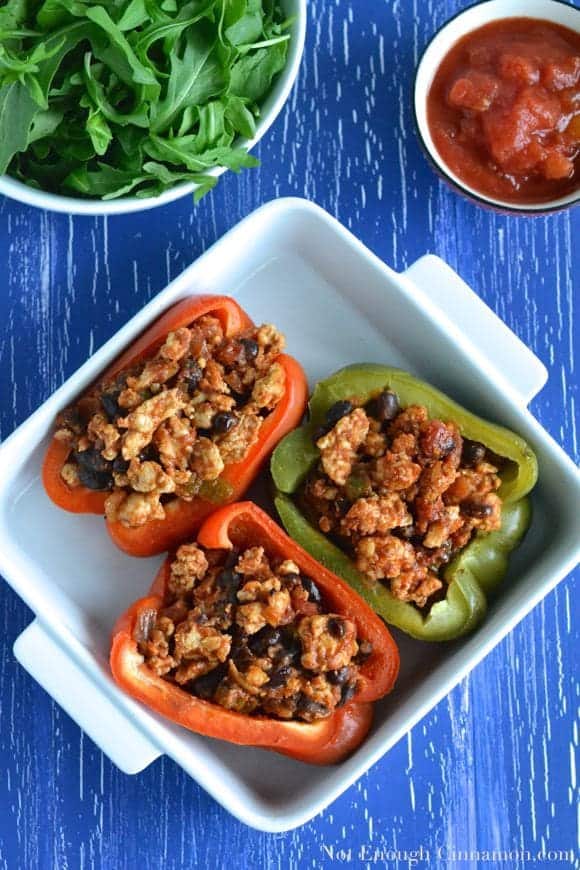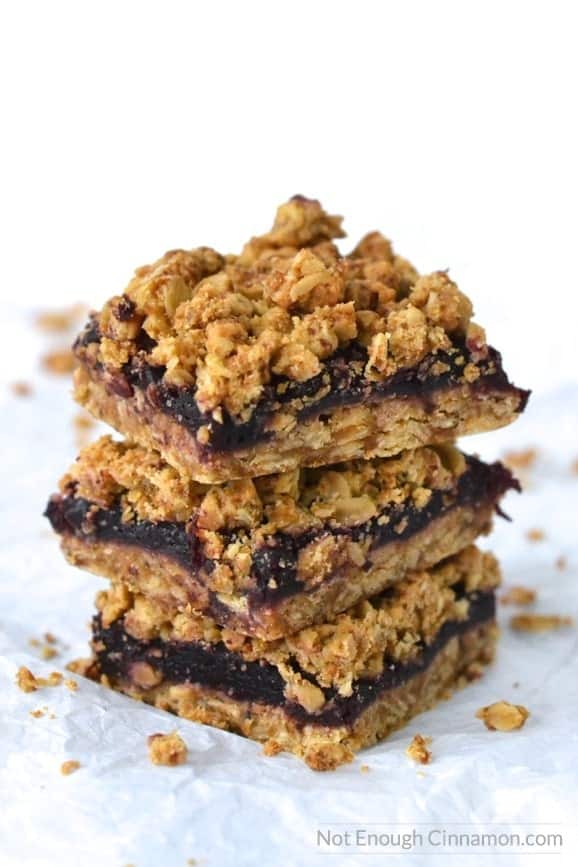 22. Slow Cooker Quinoa Chicken Chili
21. Crockpot Italian Meatball Tomato Soup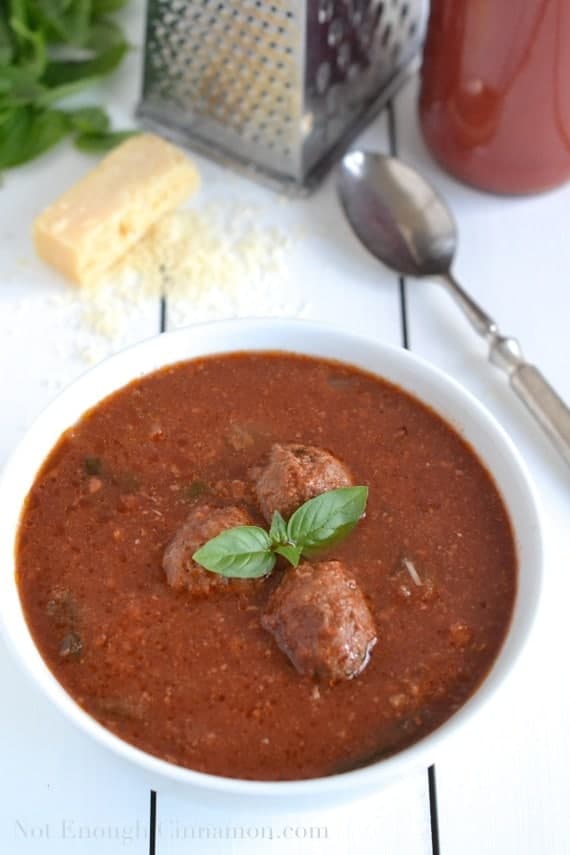 20. Gluten Free Refined Sugar Free Banana Maple Pancakes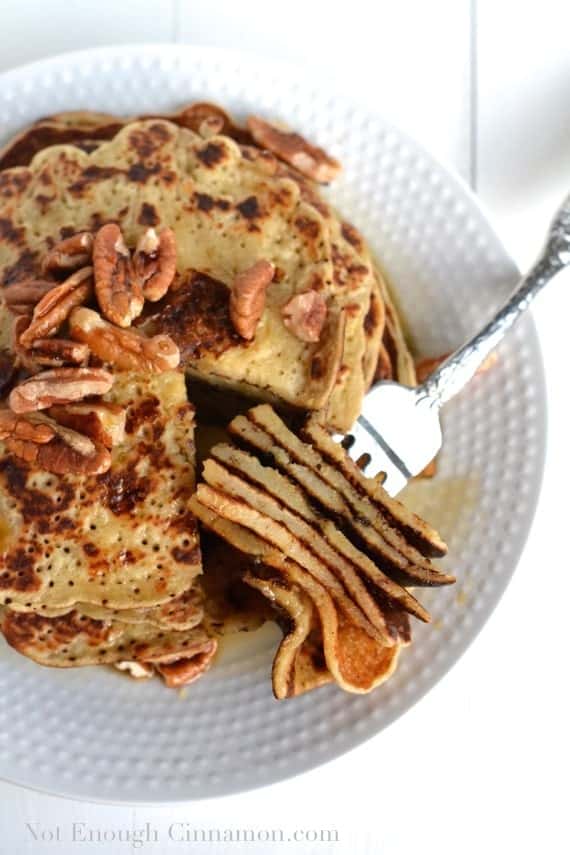 19. Cauliflower and Broccoli Tabbouleh
18. Healthier Apple Pie Oatmeal Bars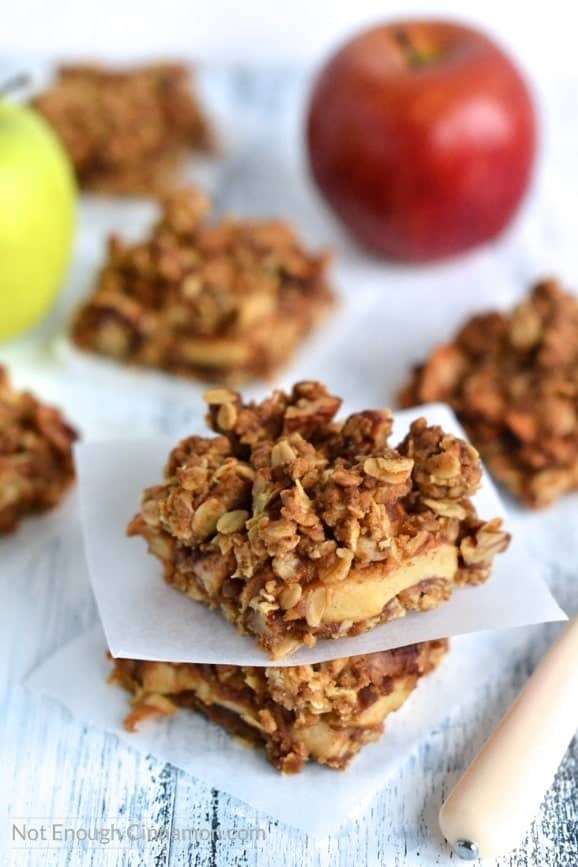 17. Oven Baked Crispy Chicken Wings
16. Paleo Pumpkin Pie Energy Bites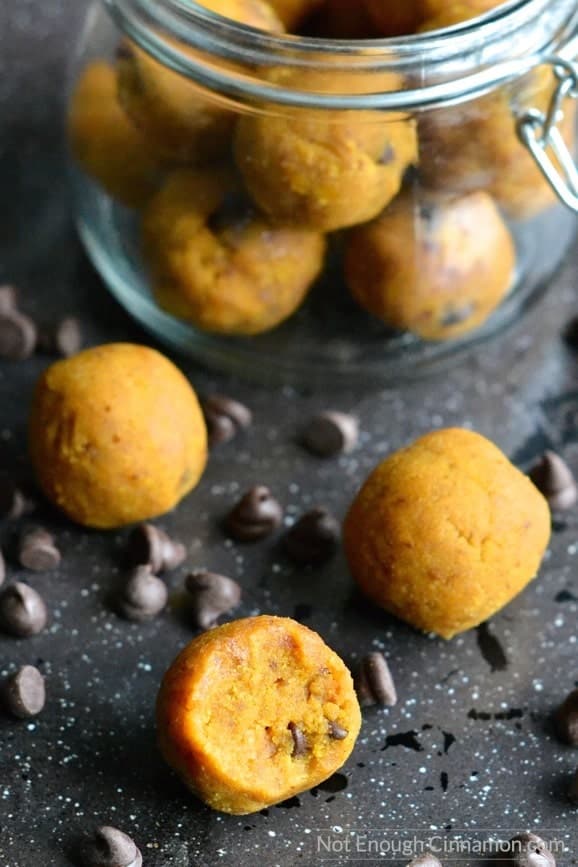 15. Moroccan Chermoula Roasted Chicken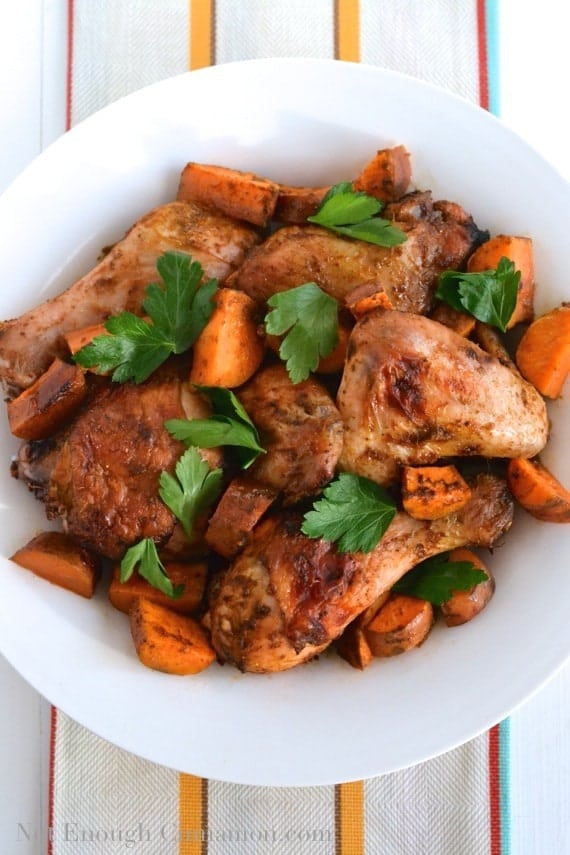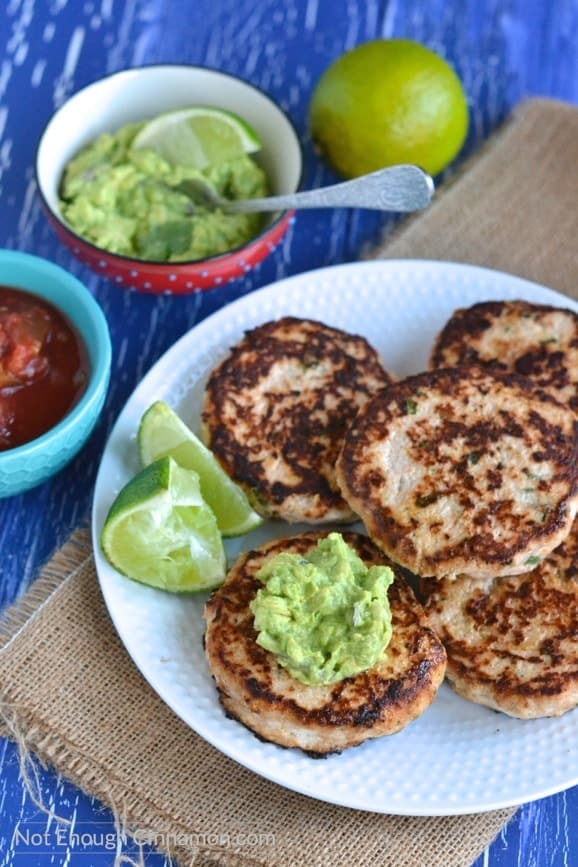 12. Skinny Crockpot Spinach and Ricotta Lasagna
11. Roasted Pineapple with Honey and Salted Butter Caramel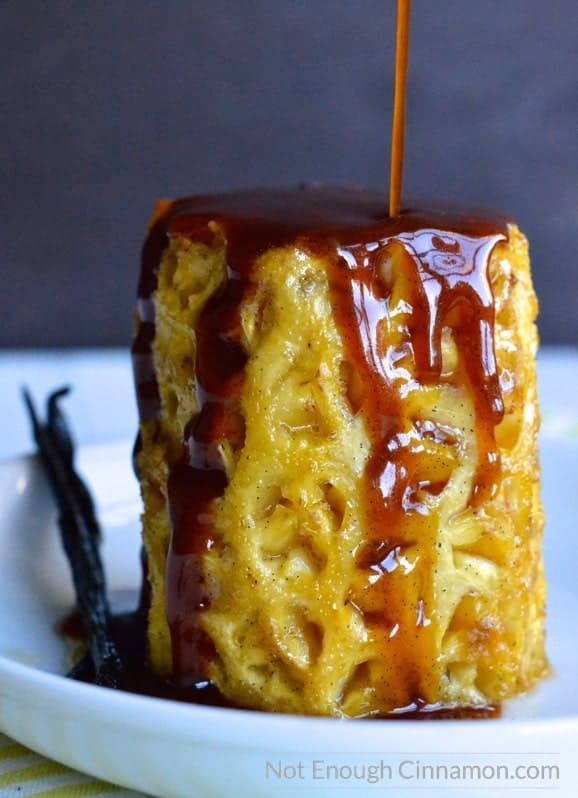 10. Almond Chocolate Chips Cookies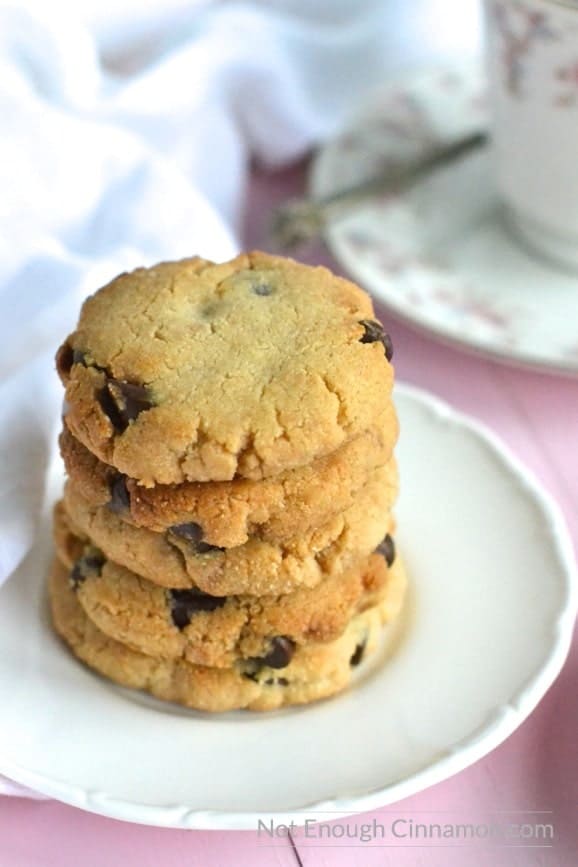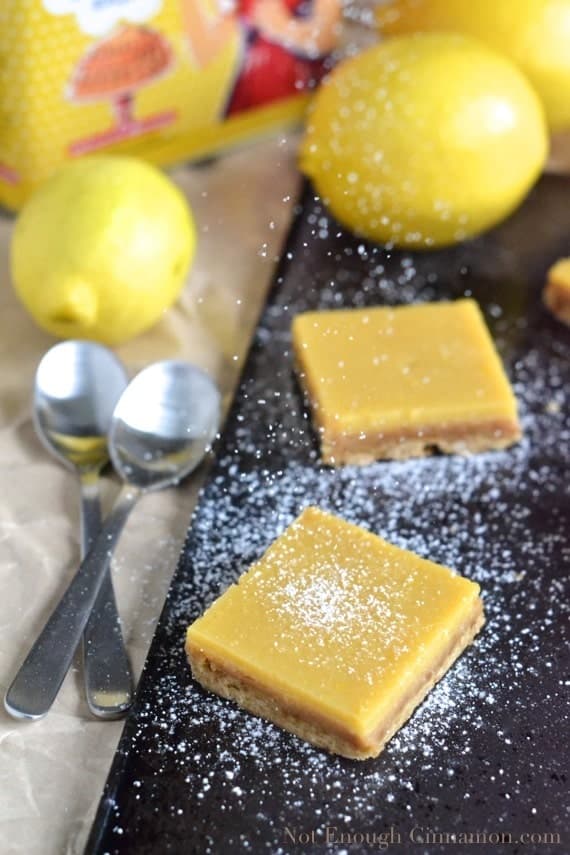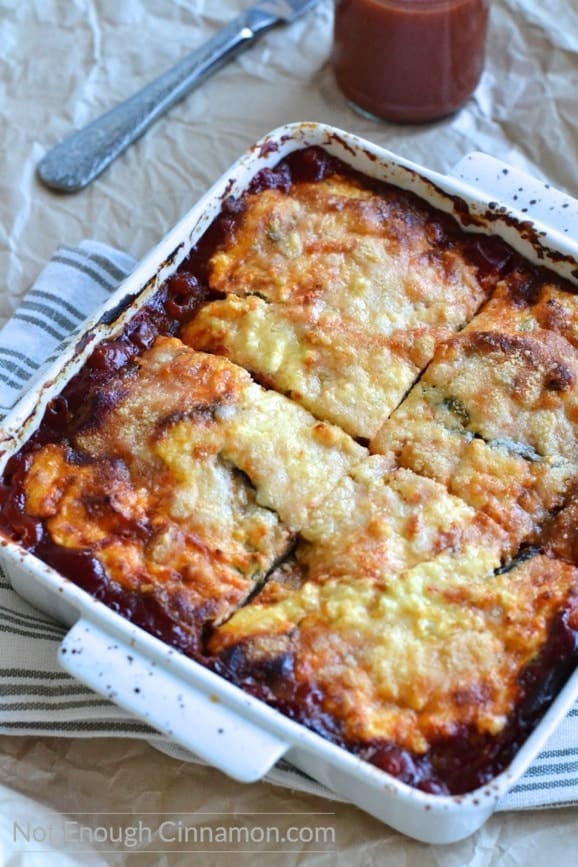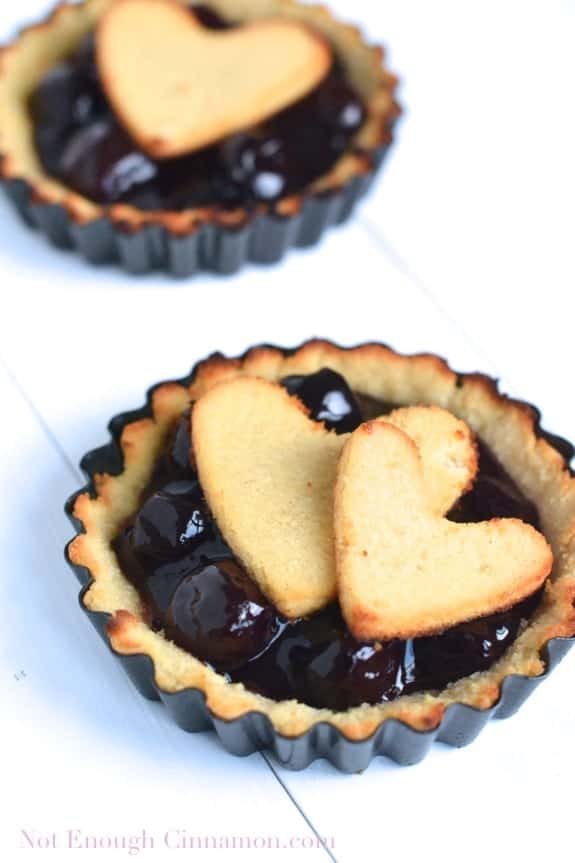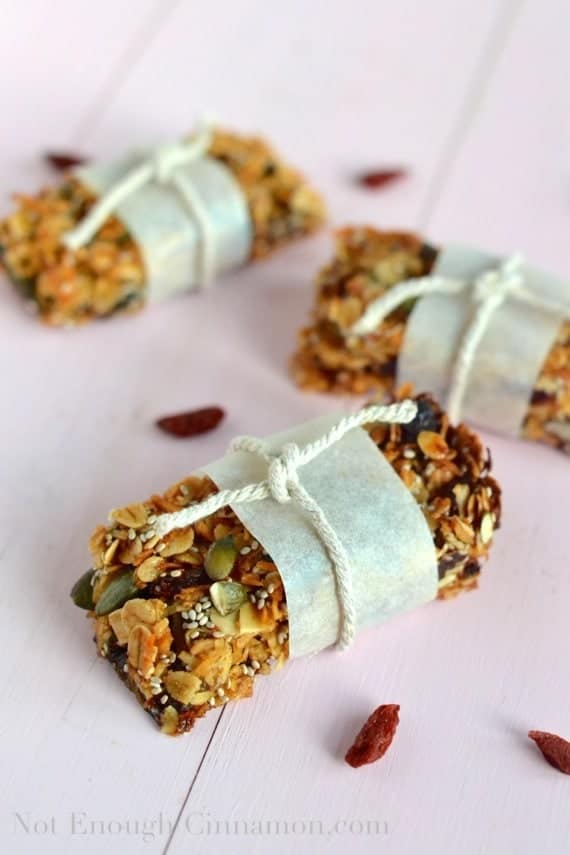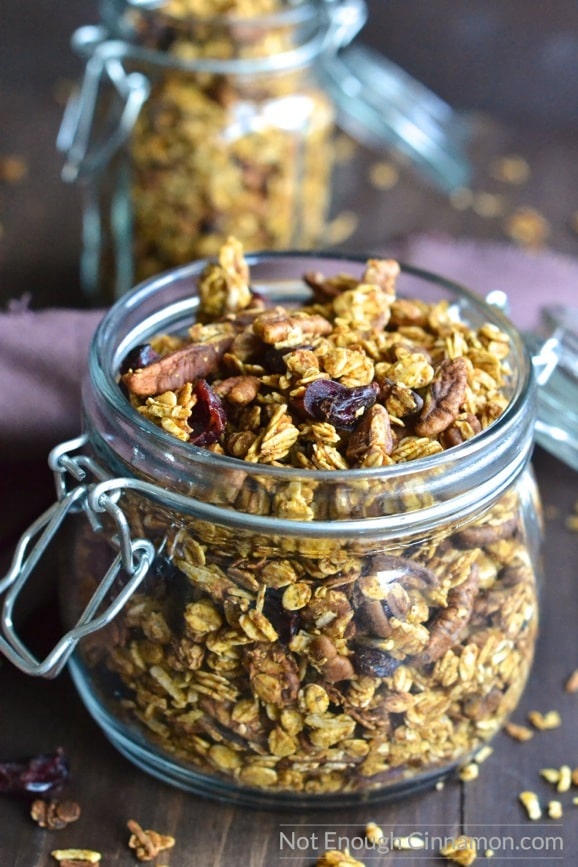 4. Double Chocolate Zucchini Bread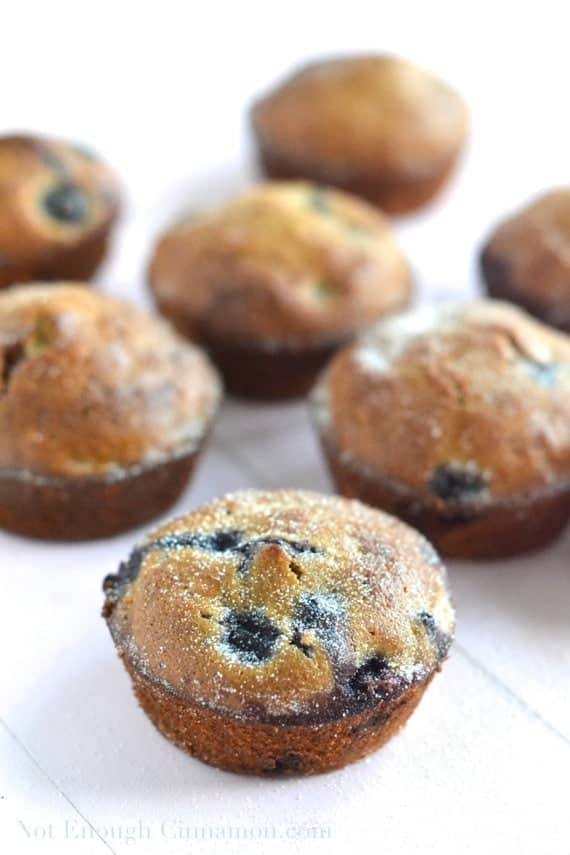 2. Skinny Chicken Alfredo Lasagna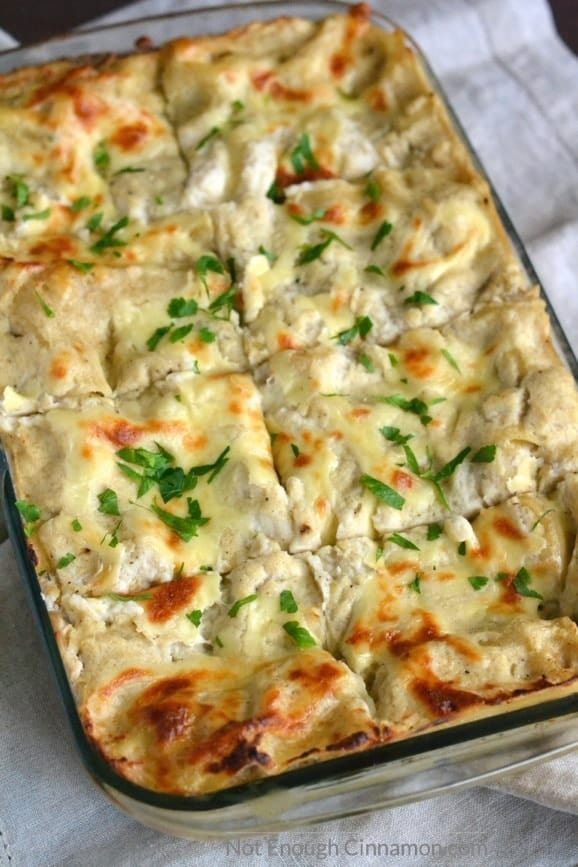 1. Easy Paleo Bounty Bars aka Mounds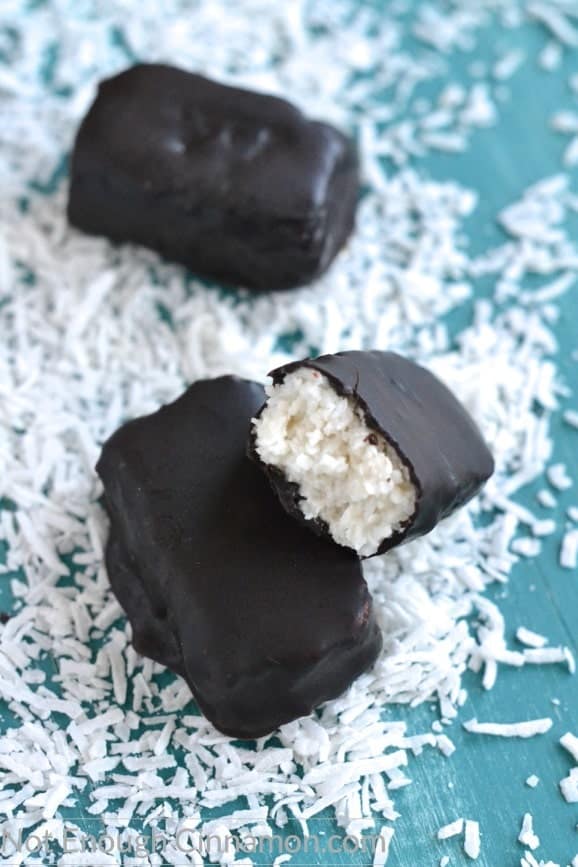 Wondering what recipes were popular the previous years? Check these links:
- Top 30 Recipes (All Time) - Free eCookbook