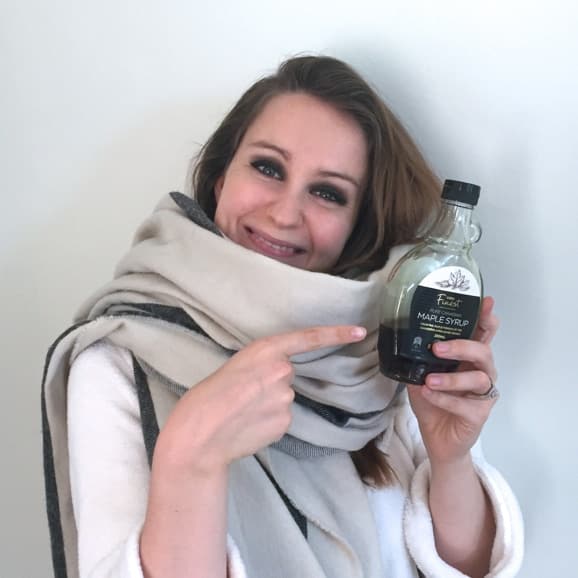 I've been waiting for so long to share this with you guys, and I am so excited to finally be able to spill the beans! I've been thinking about what I would say for weeks, heck even months.... So, here's the deal: my hubby Solal and I are leaving Sydney in three weeks and we are moving to Montreal, Canada! Three weeks, or exactly 23 days. Basically tomorrow! I just can't really believe it myself. We just got the visas on Friday and the same night, we were booking the plane tickets. So I guess yeah, we are really doing it! But what exactly is it that we're going do, you ask?
Well, I'm going back to school! I've been accepted to McGill University in Montreal for a marketing program. For those who don't know my story, I went to Law School in France (oui oui, I'm French!) so going to a North American college is a big deal! American universities are very different from the French ones and in my opinion, much more exciting. Universities in France are funded by the state so they have limited ressources and there's basically no campus life, at least in Paris. My college, La Sorbonne, actually doesn't have a campus at all. They have different buildings spread across Paris so you basically go to your classes and come back home, usually to your parents. I know this must sound odd to most of you and I'm sure you understand my excitement! That being said, I won't be living on campus and my classes are mostly at night so I won't have the full experience, but still! McGill has a very good reputation so I can't wait to start learning!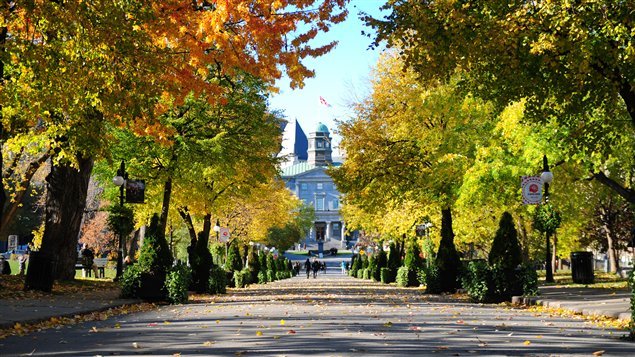 Solal will keep working for the same company but remotely! We are so grateful for this opportunity because it takes a lot of the stress out and will make the whole move a lot easier. I've already sent Solal to work with homemade treats, but I'm thinking they deserve even more!
What it means for the blog
As you'd imagine, the coming weeks are going to be hectic! We are basically starting from scratch again, with just a few suitcases, just like we did when we moved to Sydney three years ago (you can read the story here). The only -major- difference is that we don't live with our parents anymore and we need to sell/donate/throw away every single thing in our apartment, minus 3 suitcases. It's crazy how much you can accumulate in three years! Moving house is a big thing, but moving overseas is just...huge, especially when you're not moving from your home country in the first place. I'll do my best to keep the blog active for the next three weeks but you'll probably see a little bit less of me.
Things are going to be different in November though. I've worked extra hard these past weeks to plan for the whole month because we will be travelling in Canada and the US (can't wait!!). I'll have new recipes ready to share with you for every single week 🙂
I feel like I've kept you long enough for today so I'll stop, but just for now. I have so many more things to tell you about this new adventure of ours, so stay tuned, more coming up! I'm really excited to share this journey with you!
Love,
Marie
P.S. Follow me on Instagram (@notenoughcinnamon) and Snapchat (username: NECinnamon) for more updates on our move and behind-the-scenes fun!
---
 Follow up posts:
- 10 things I'm looking forward to in Montreal and Canada
- A journey through Canada and the US - Our travel itinerary
- + every time I post a new recipe I share a story in the article!