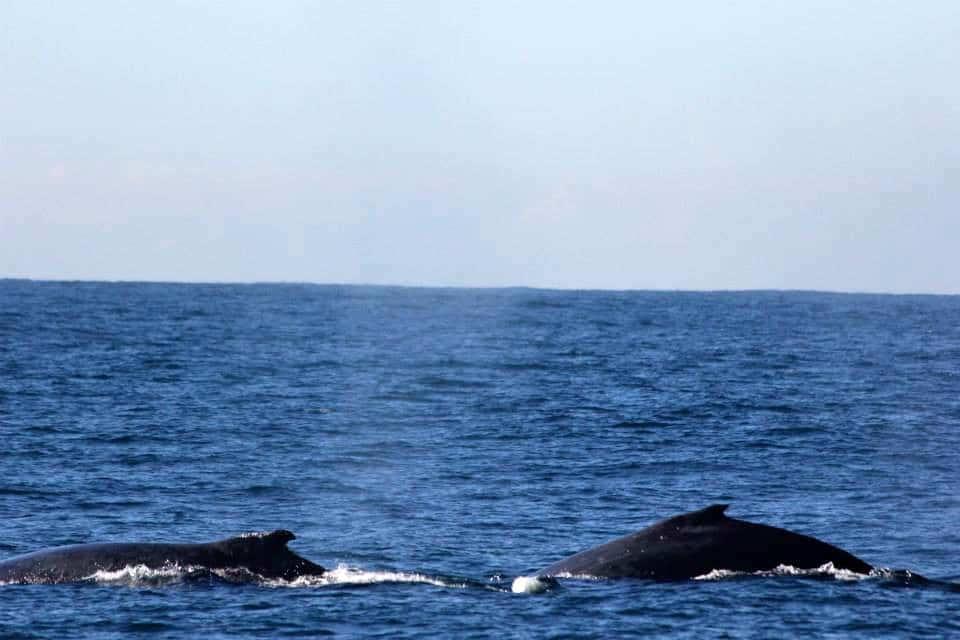 Last Wednesday I went on a whale watching cruise in Sydney Harbour. It was amazing! I think it's fair enough to say that I can get very excited by animals. They totally amaze me. So when you end up in Australia and that your local pigeons are actually ibis, that birds have yellow legs and beaks and kangaroos are common, you get to be very excited on a daily basis. We've been living in Sydney for almost 9 months now and I simply can't get over the amazing australian wildlife. So imagine how I felt on a whale watching cruise! I mean...WHALES! Totally awesome. Even if I was sick practically the whole time. That part wasn't fun at all. But totally worth it!
PS: I didn't take these pics. I didn't bring my camera as I didn't have the appropriate lens and wanted to just enjoy as much as possible. Thank you Marine for the nice pics!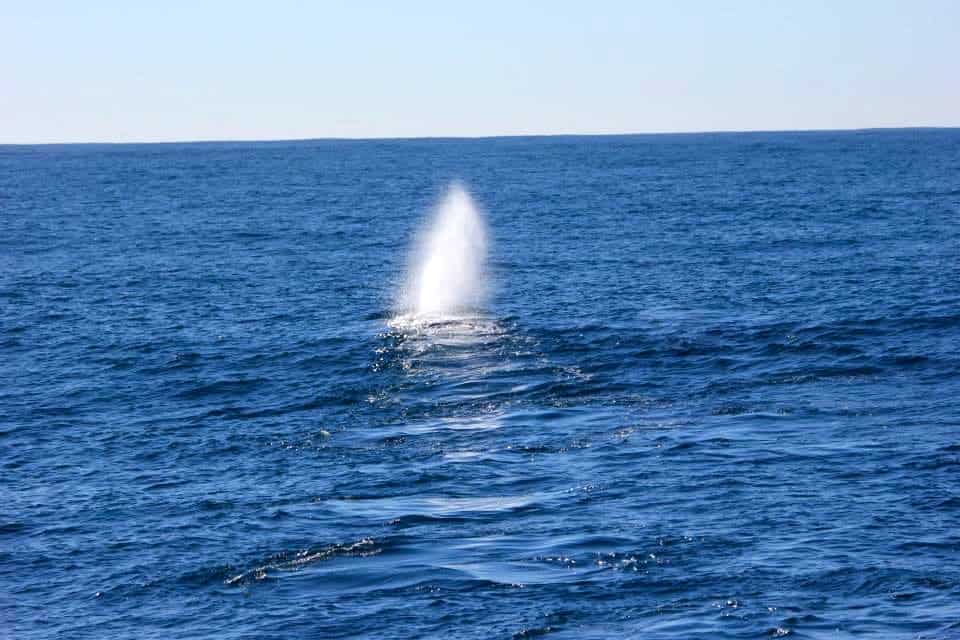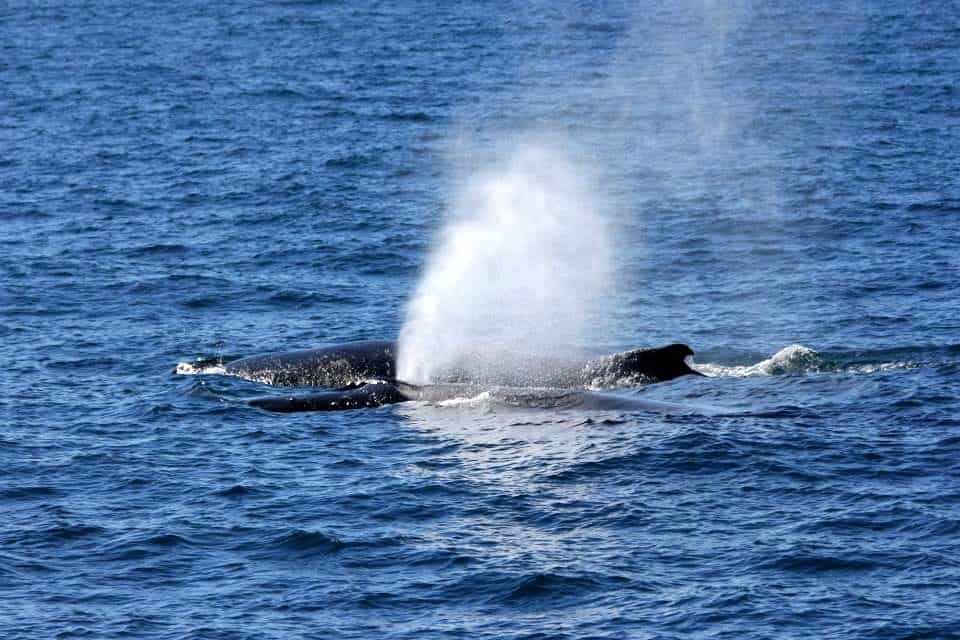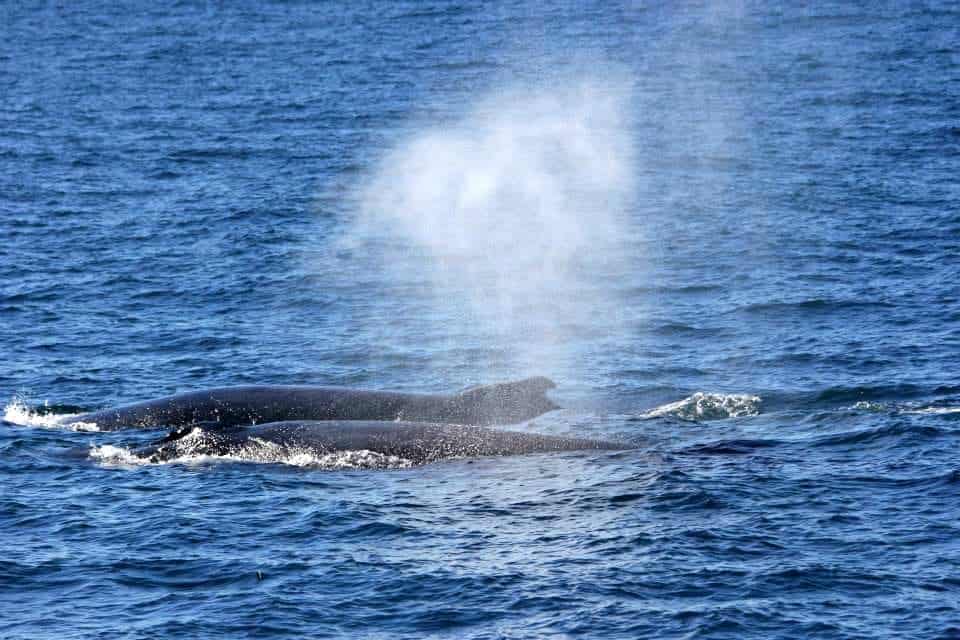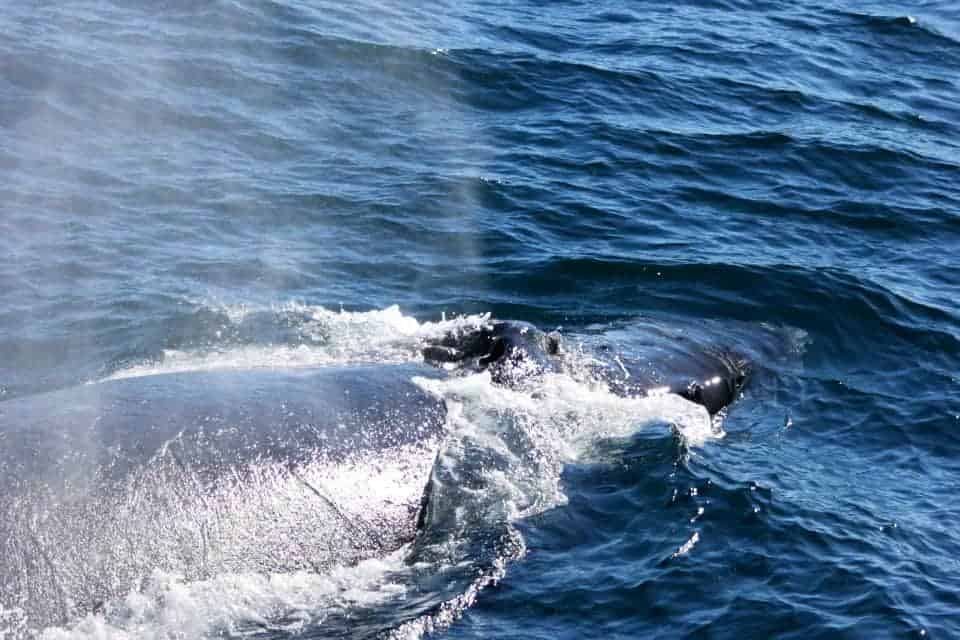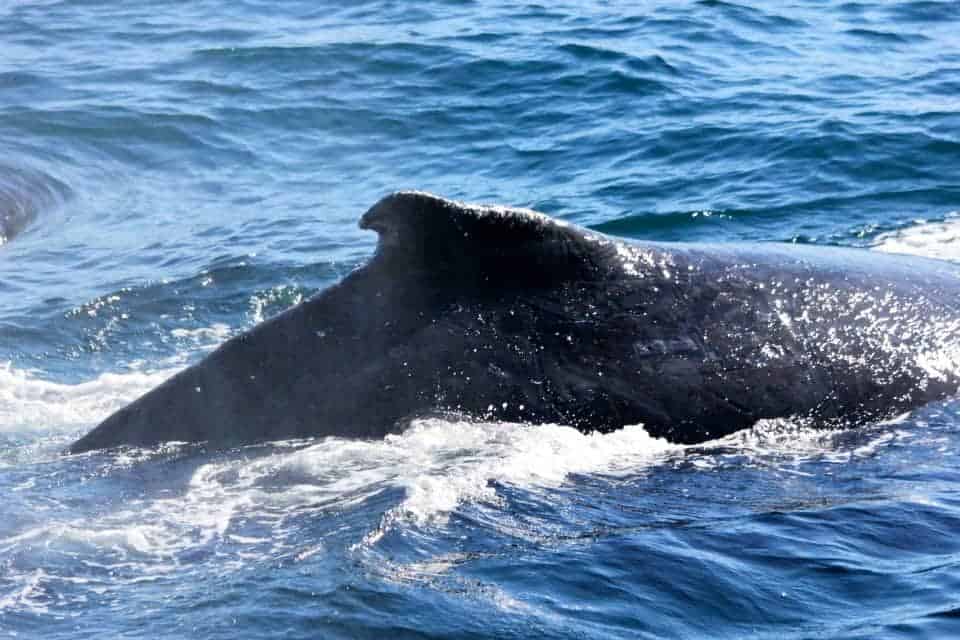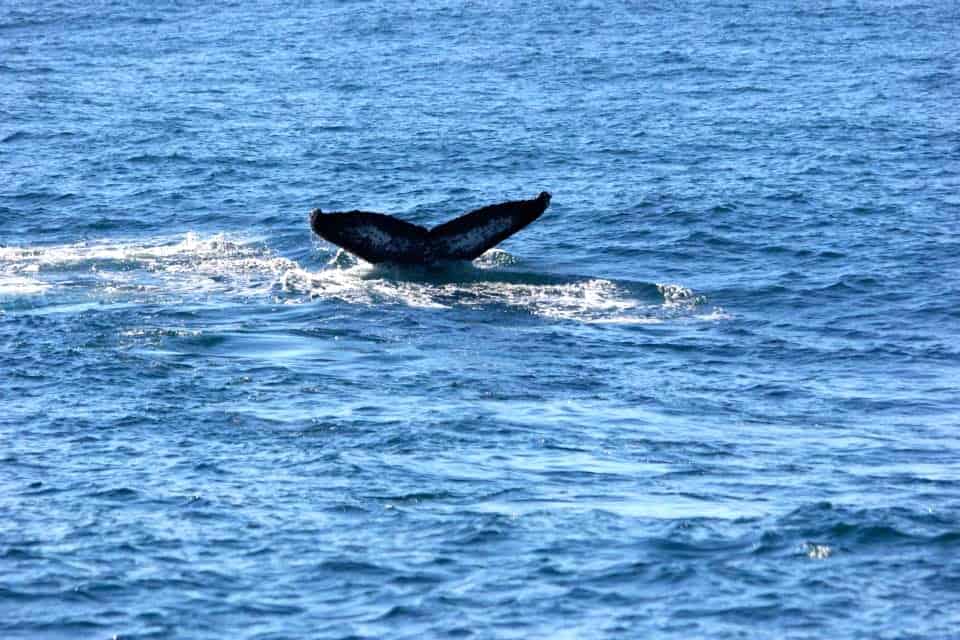 We even got to see dolphins and seals!