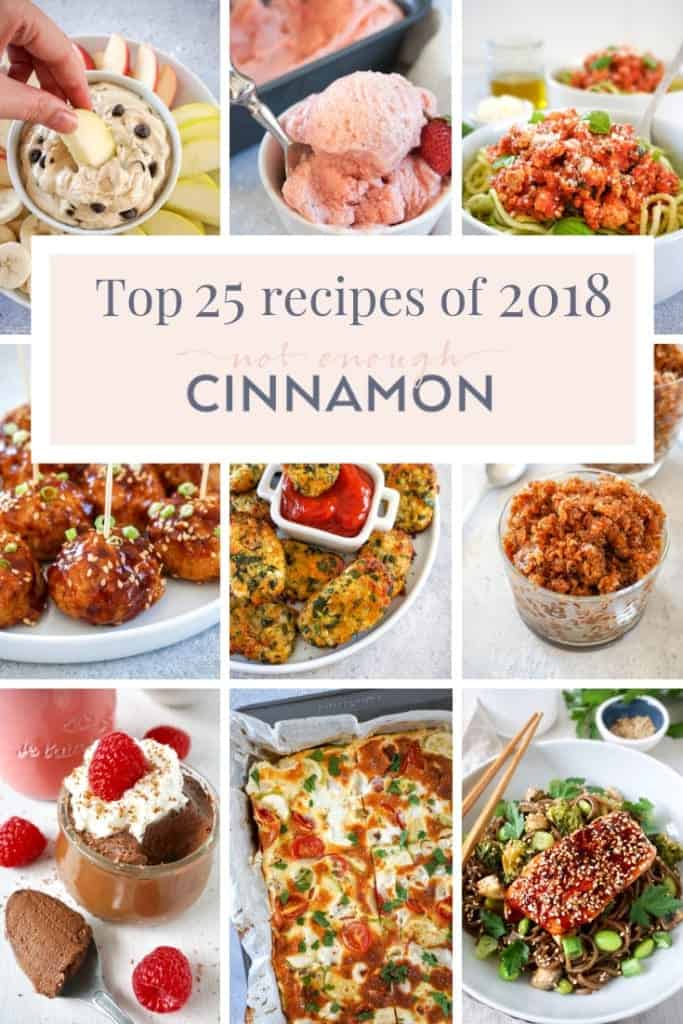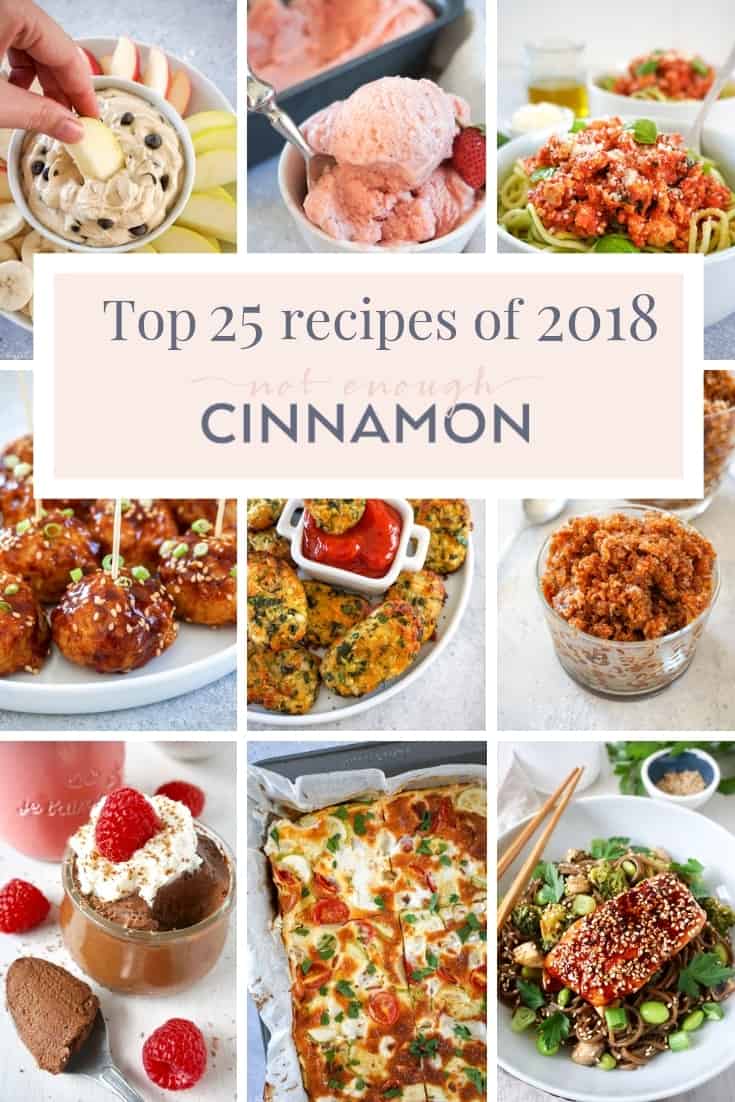 2018 has been yet another delicious year for Not Enough Cinnamon and today I'm sharing a recap of the 25 recipes that were the most popular this year. So many good things!!
My personal favorites made it to the list too so I guess you and I think alike 😉
Honestly, I'm glad I don't have to pick just one or two of my favs in this list because that would be an impossible choice!
What were you favorite this year? Let me know in the comments!
25 – Peanut Butter Chocolate Chips Fruit Dip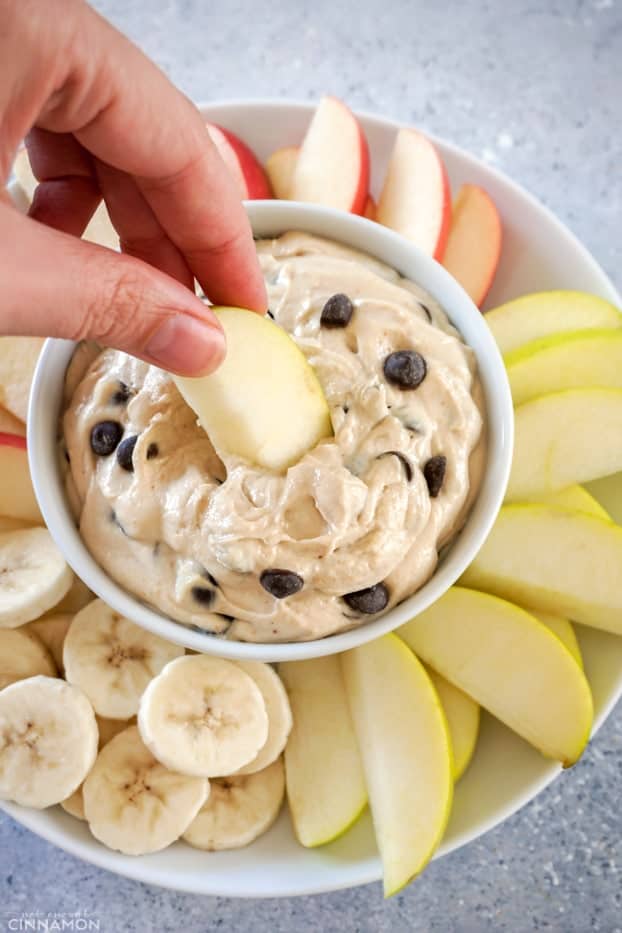 24 – Date, Cashew and Honey Granola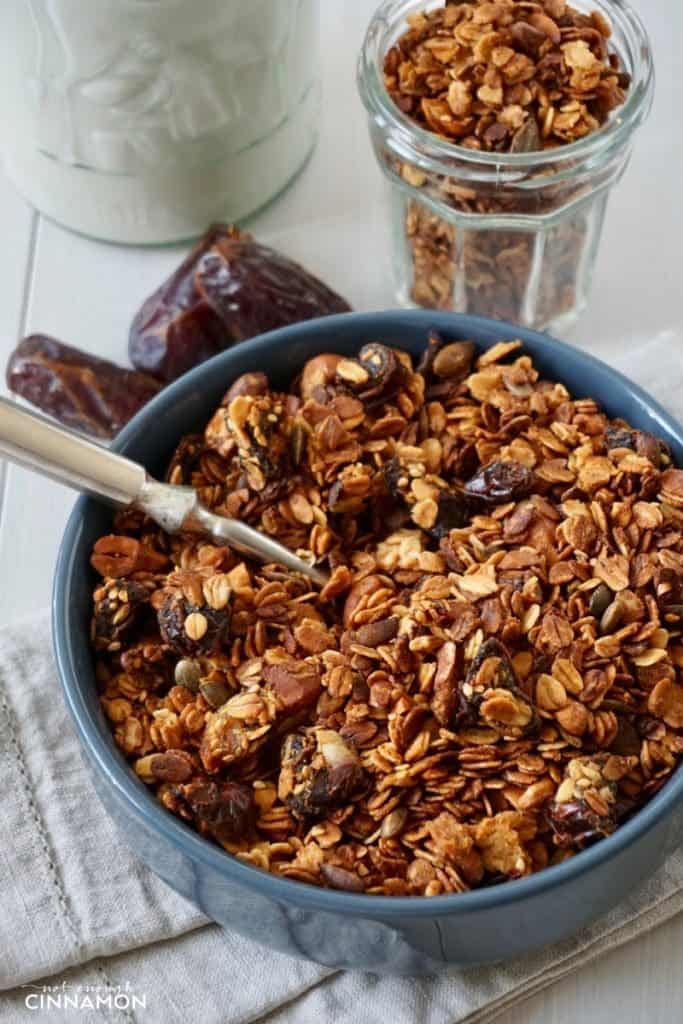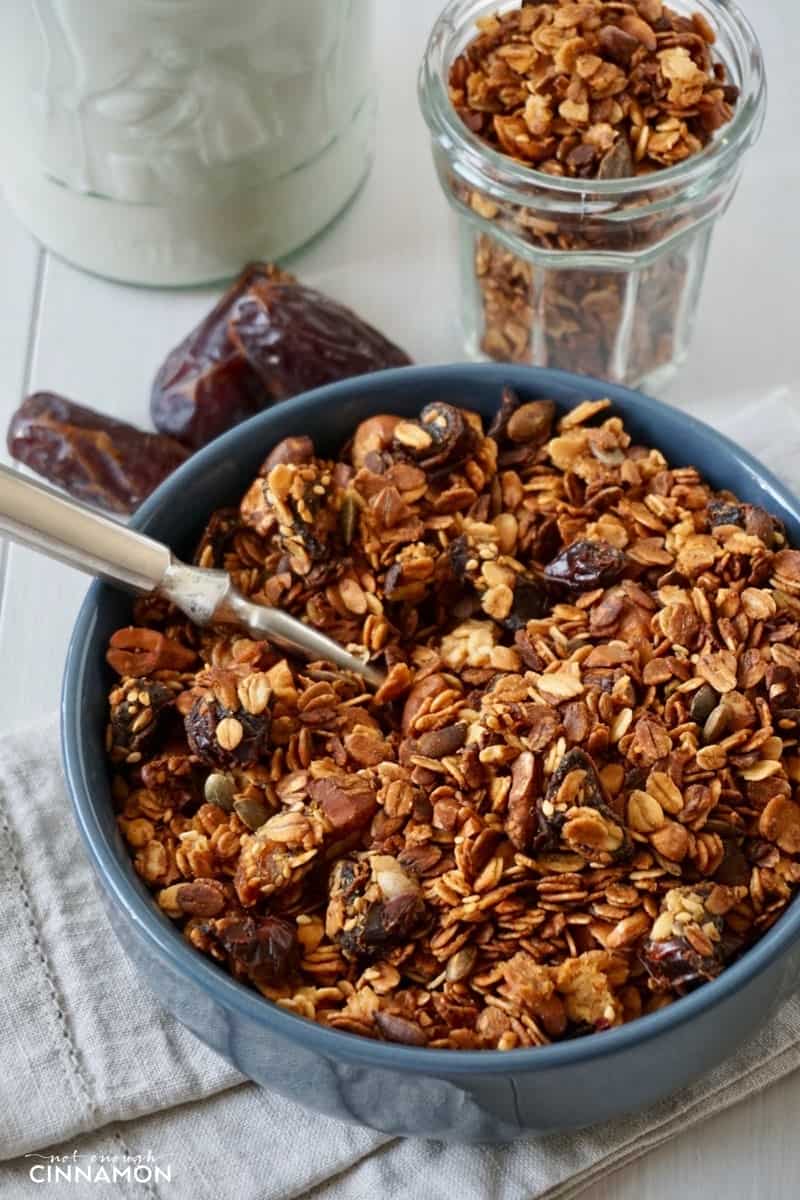 23 – Healthier Peanut Butter and Chocolate Chips Cookies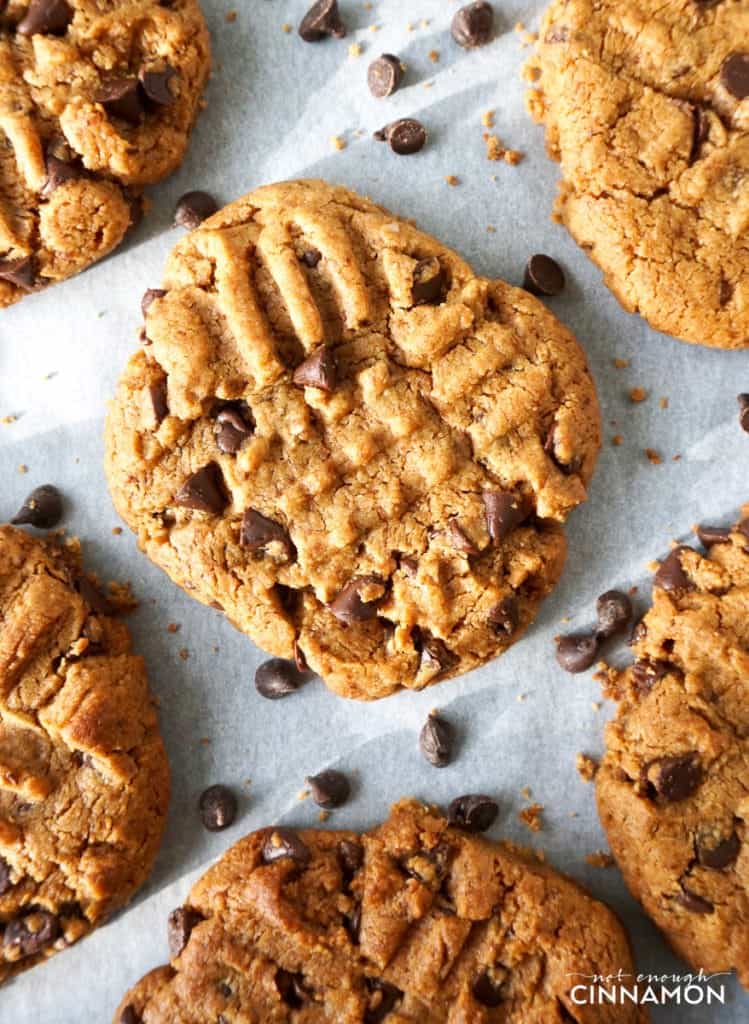 22 – Grilled Chicken and Peach Salad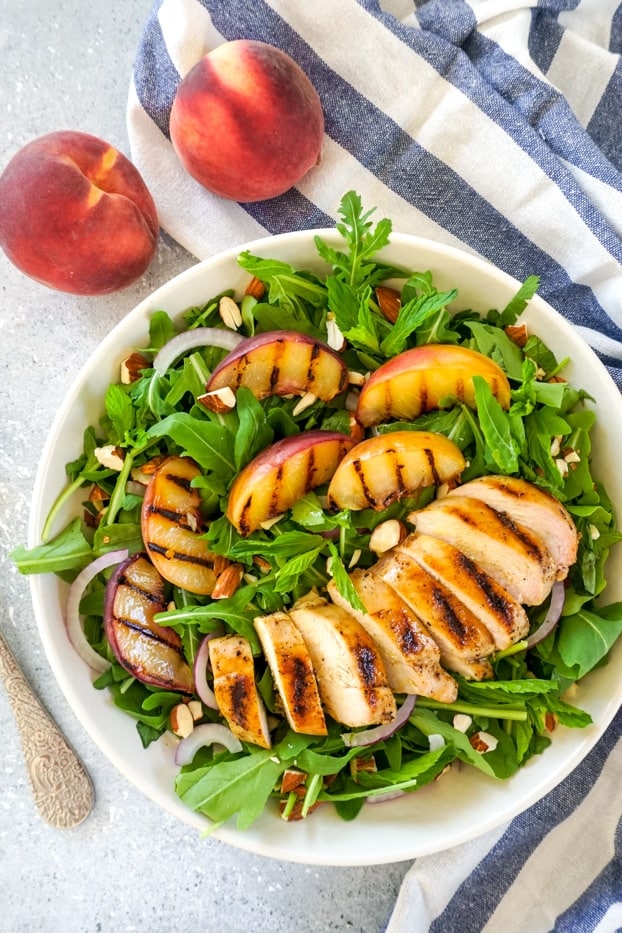 21 – Oven Baked Frittata With Goat Cheese, Zucchini And Cherry Tomatoes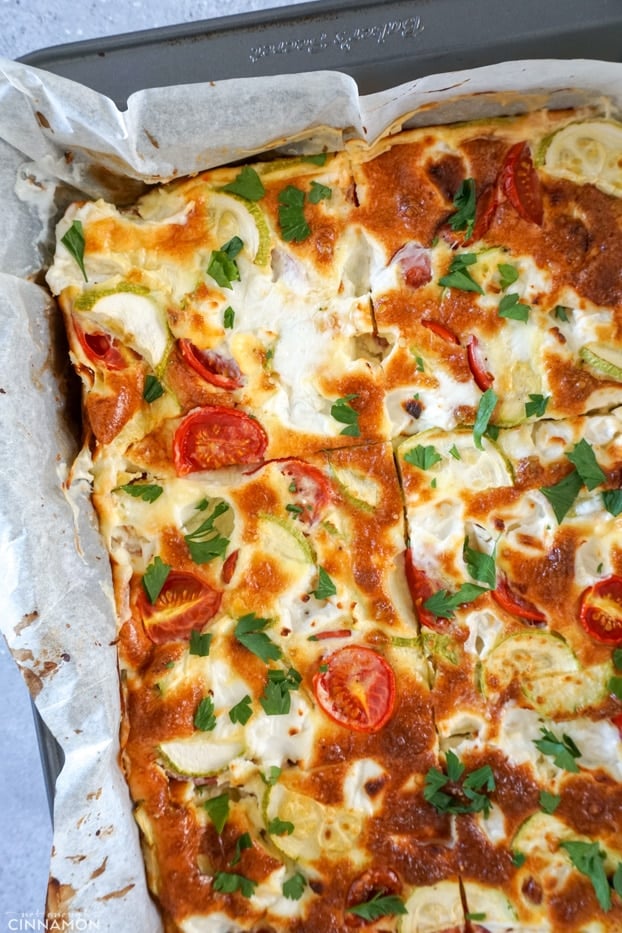 20 – Almost Paleo Energy Bites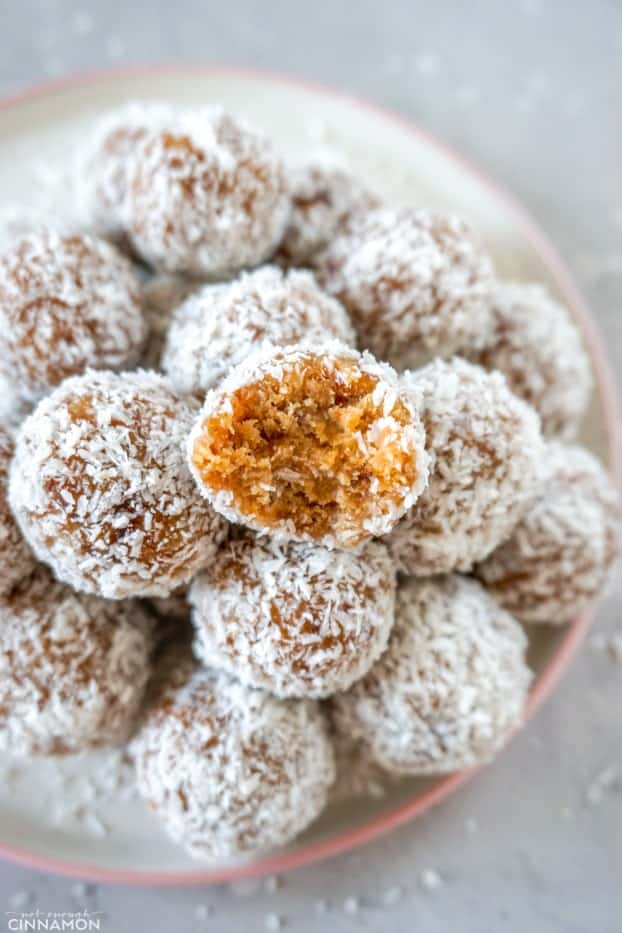 19 – Quick and Easy Turkey Bolognese with Zucchini Pasta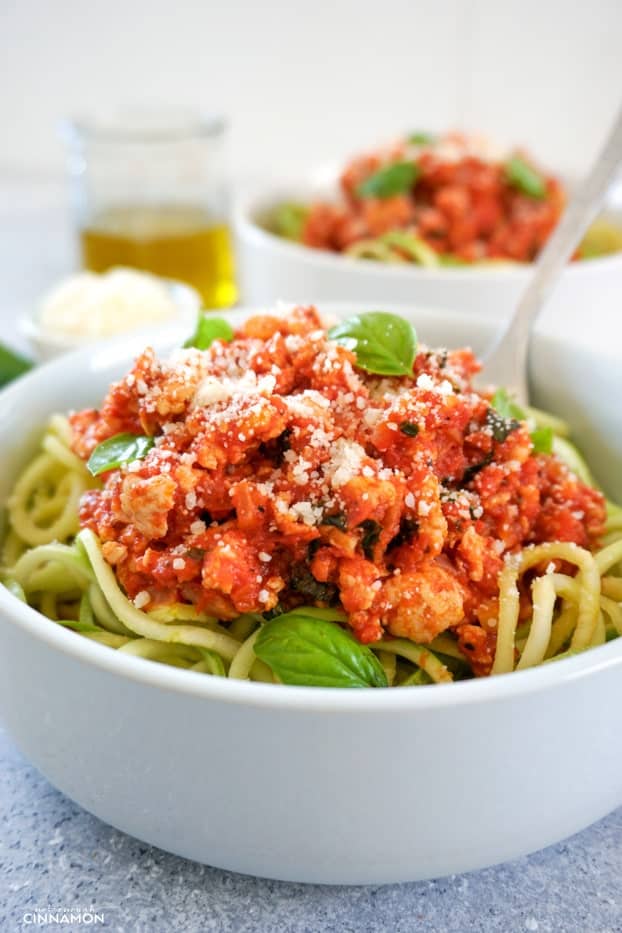 18 – Skinny Broccoli Chicken Fettuccine Alfredo with Cauliflower Sauce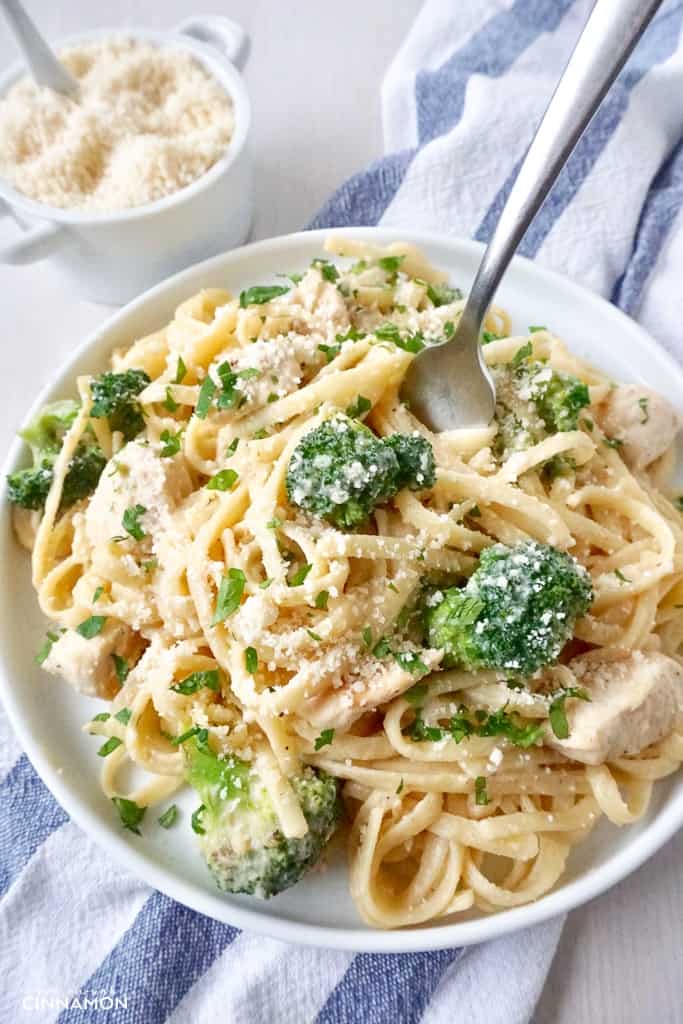 17 – Homemade Basil Pesto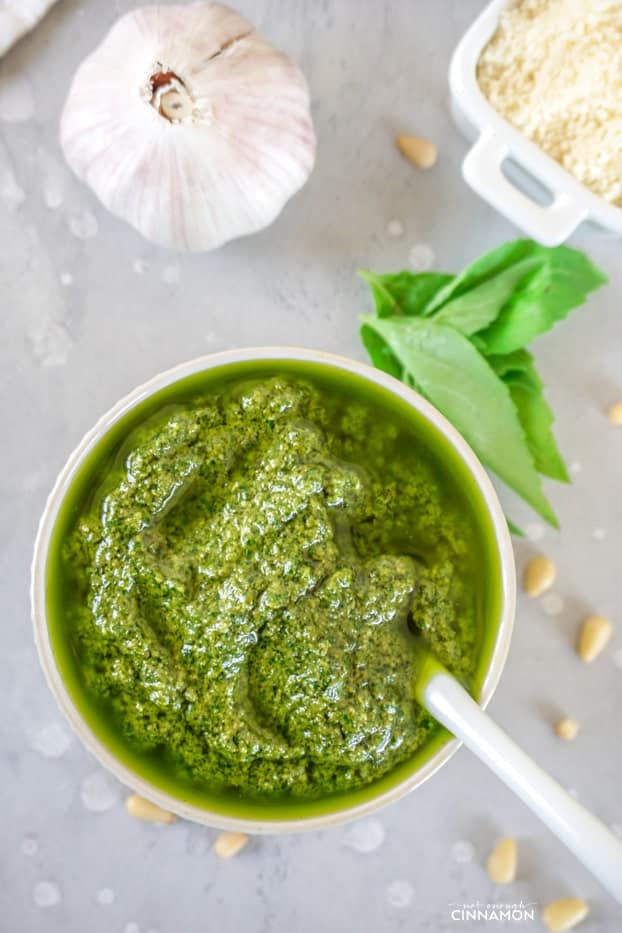 16 – Tomato, Pesto and Mozzarella Skewers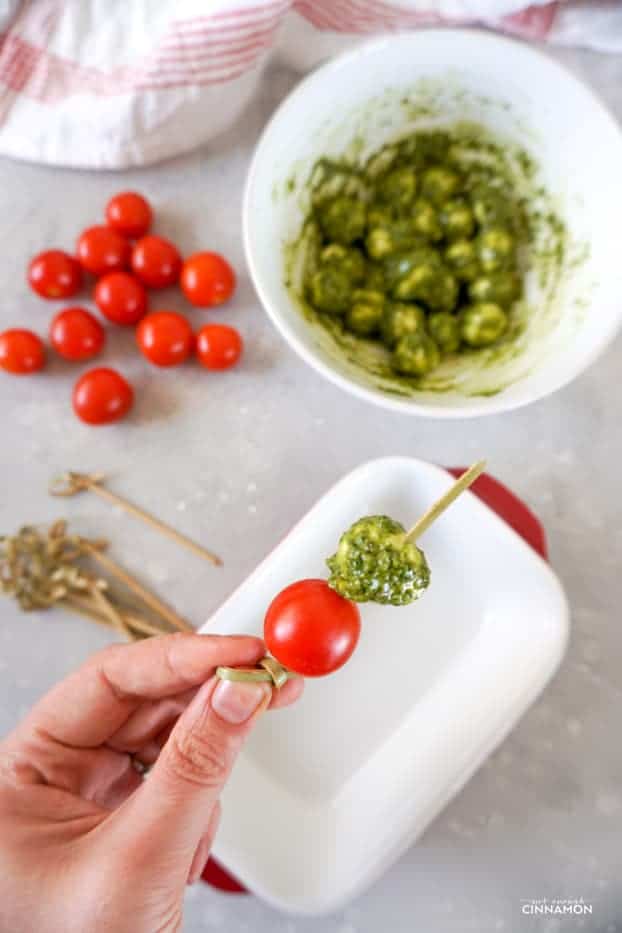 15 – Baked Grapefruit with Maple Syrup and Cinnamon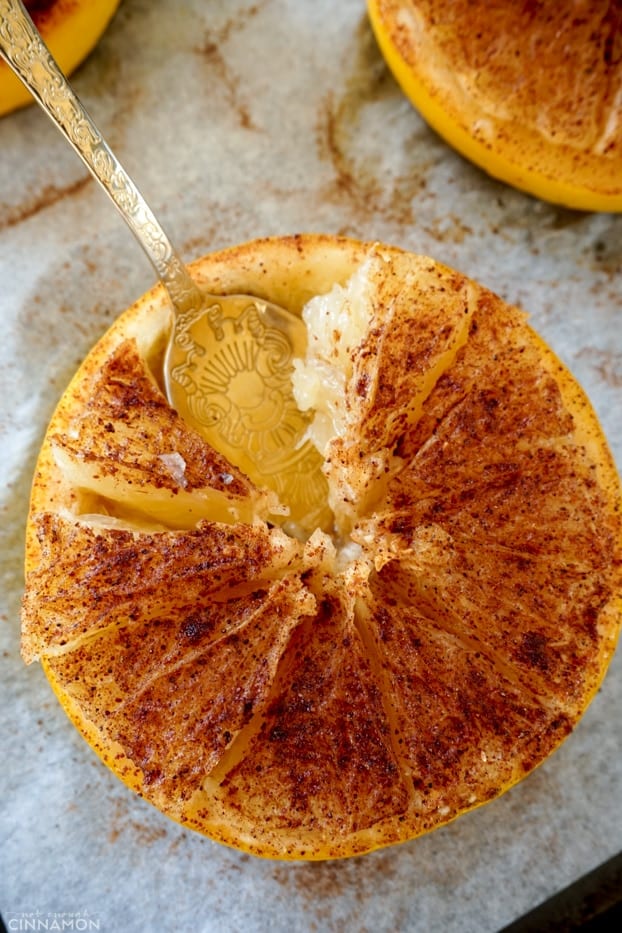 14 – Healthier Peanut Butter Hot Chocolate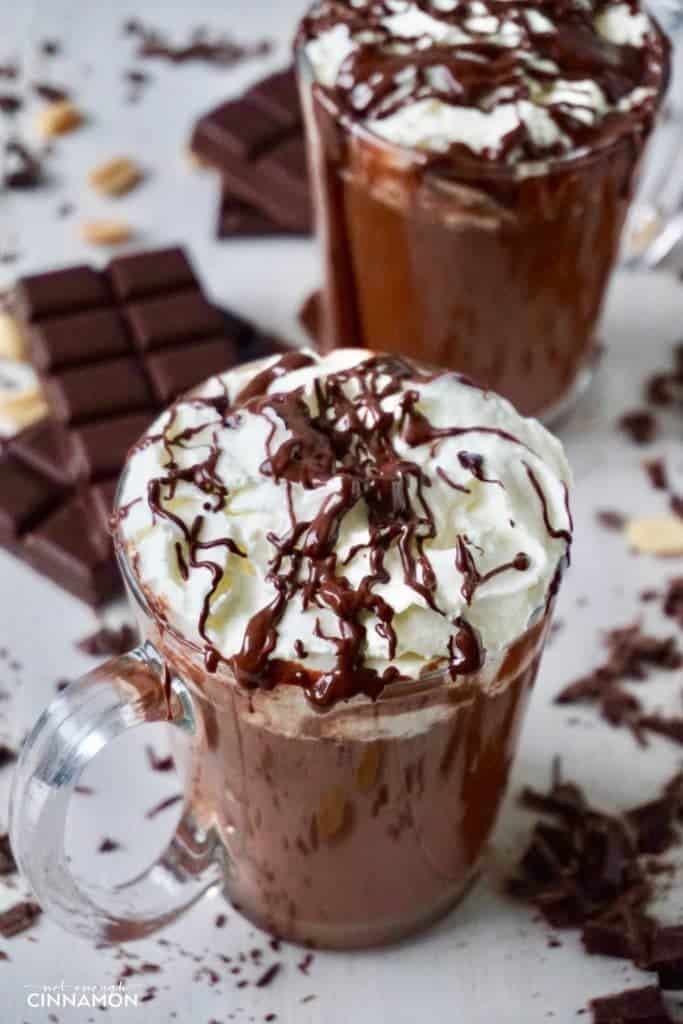 13 – Quinoa Salad with Spinach and Pomegranate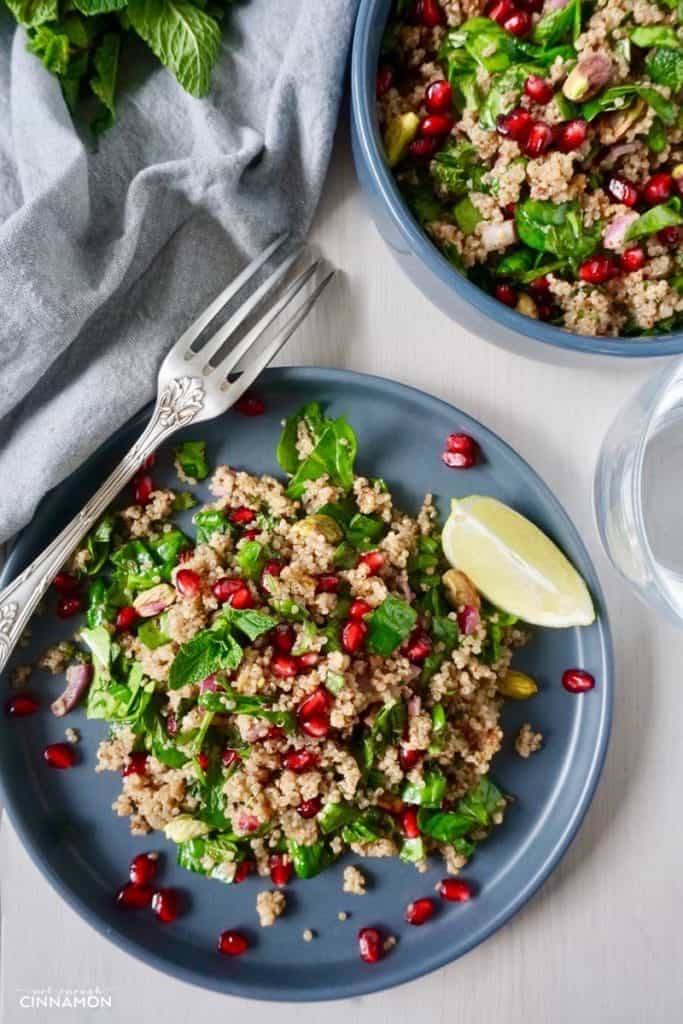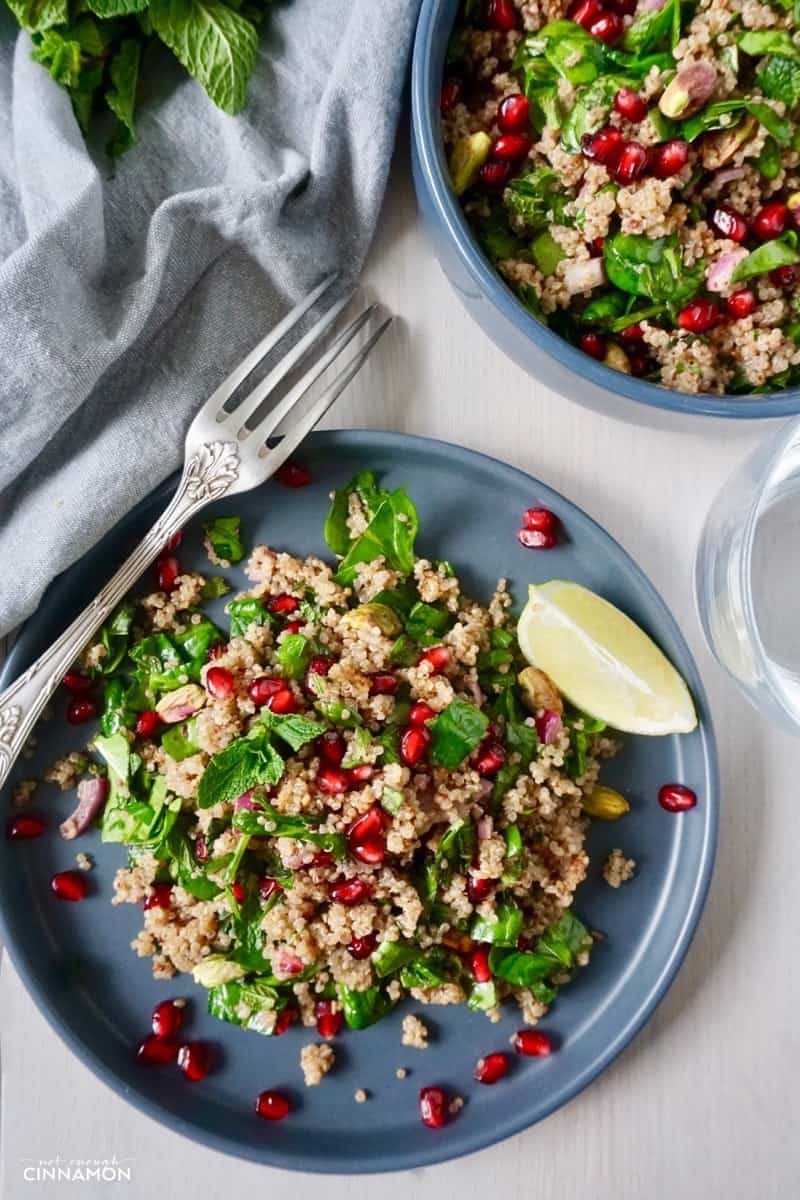 12 – Asian Glazed Chicken Meatballs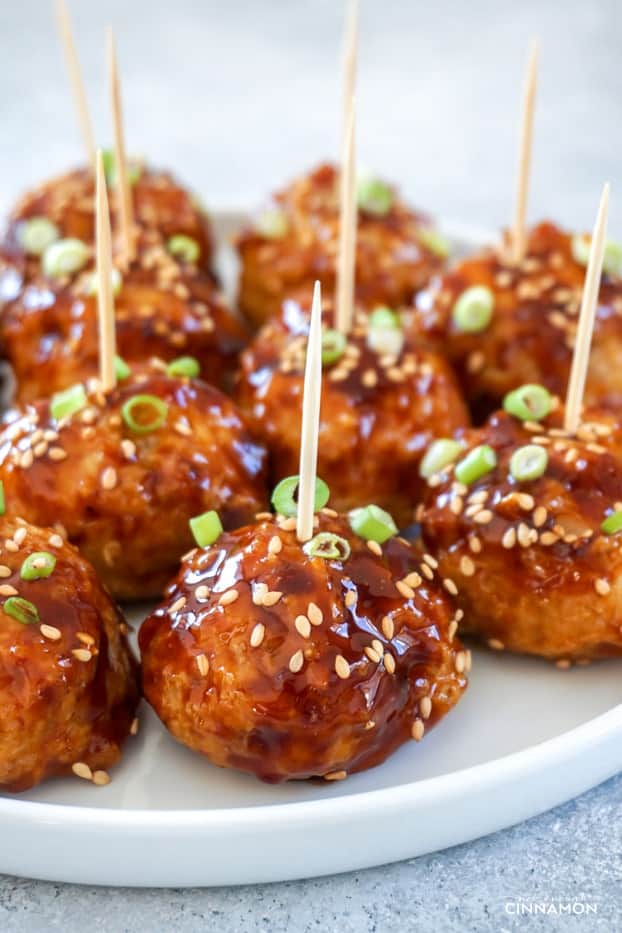 11 – Healthy Strawberry Banana Ice Cream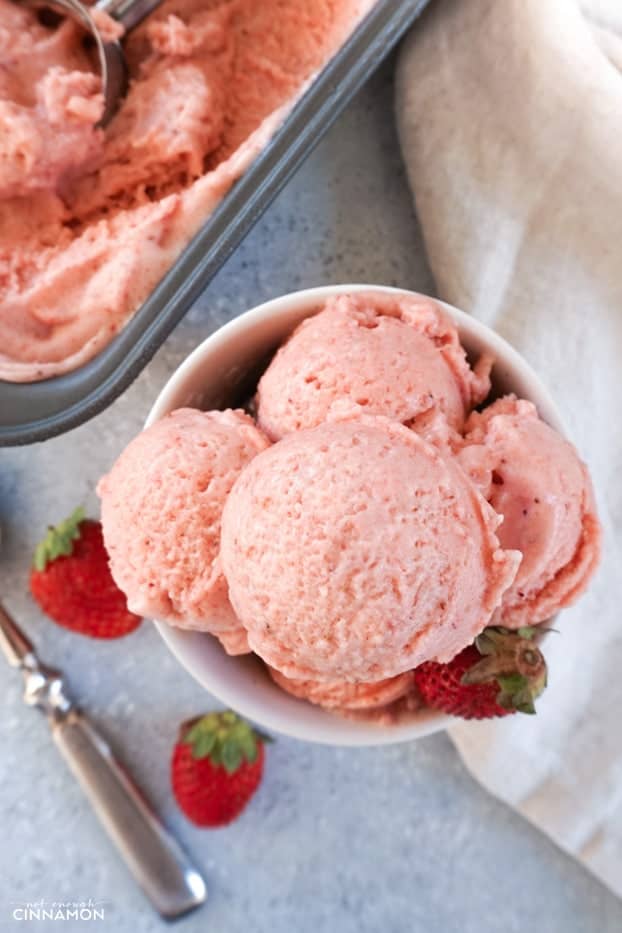 10 – Chipotle's Chicken Burrito Bowl with Cilantro Lime Cauliflower Rice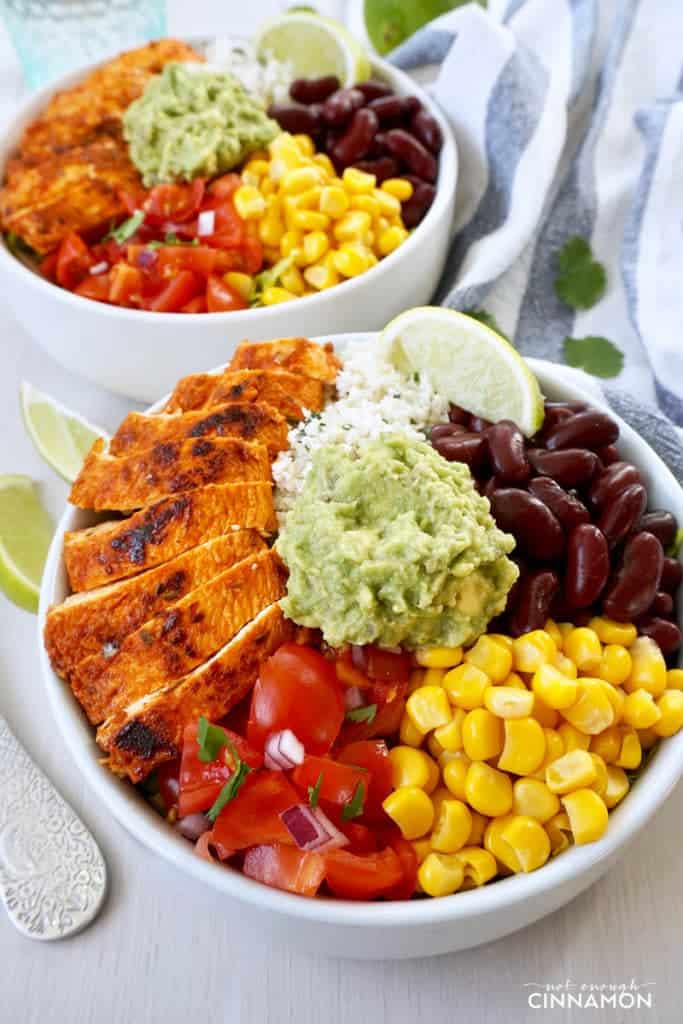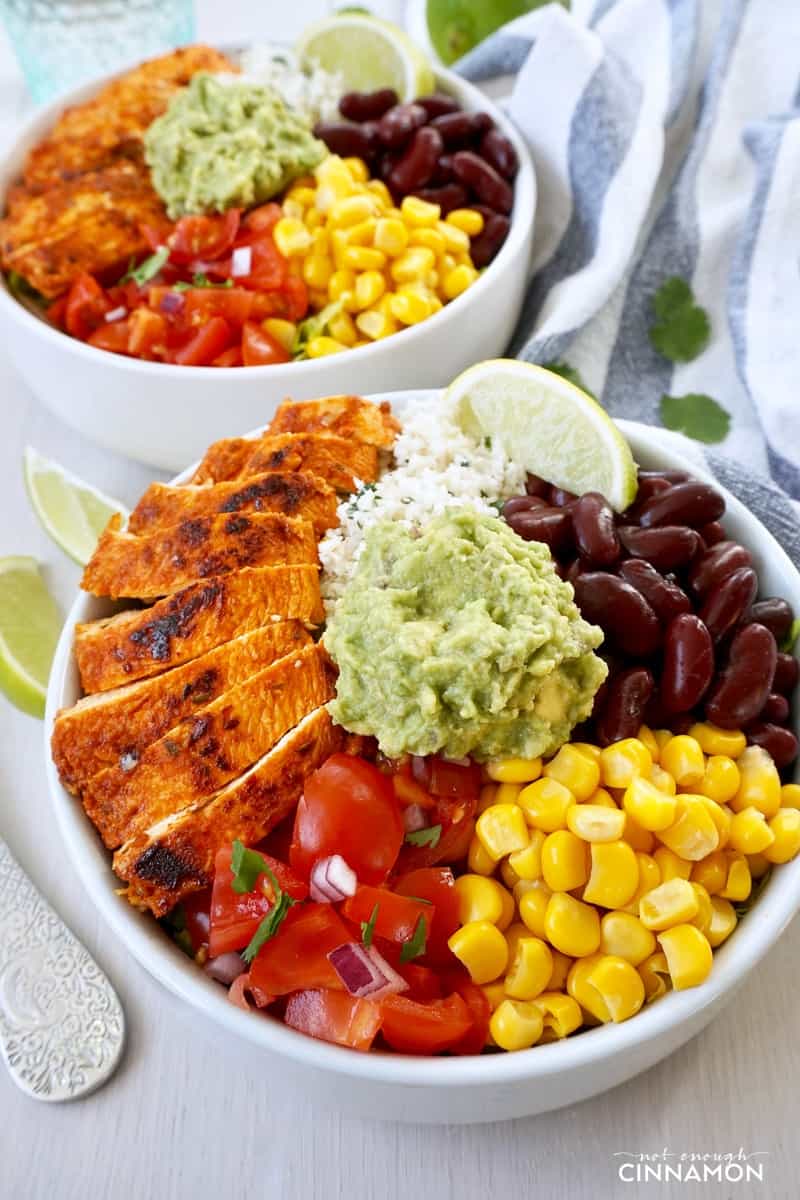 9 – Coffee Granita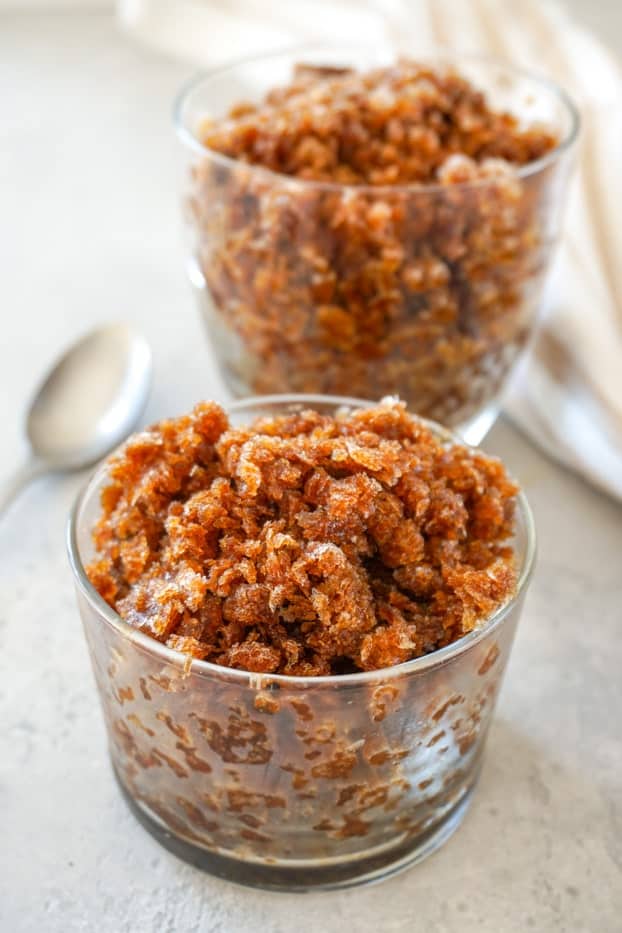 8 – Mushroom Quinoa Risotto aka Quinotto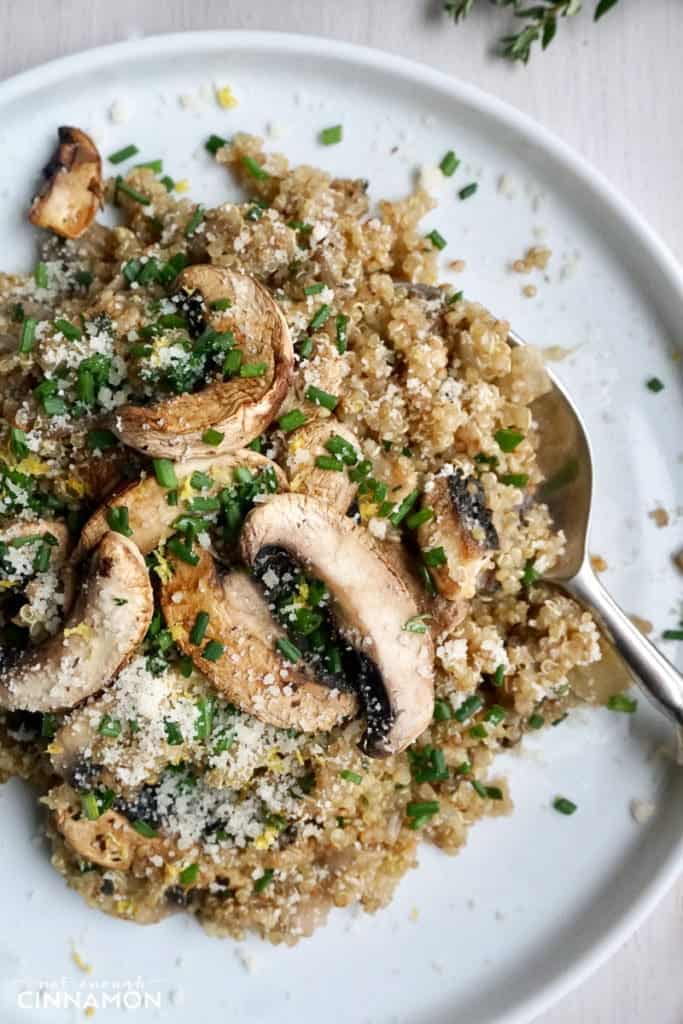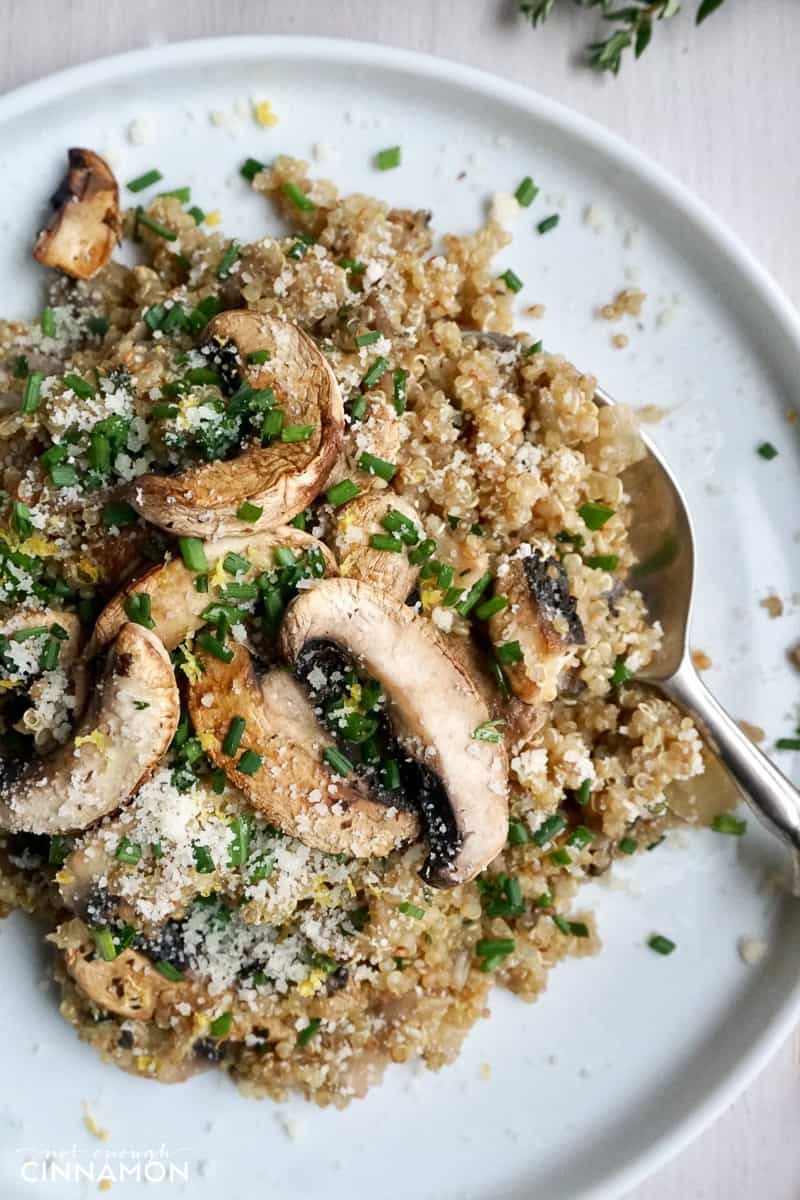 7 – Glazed Salmon with Soba Noodles, Broccoli and Edamame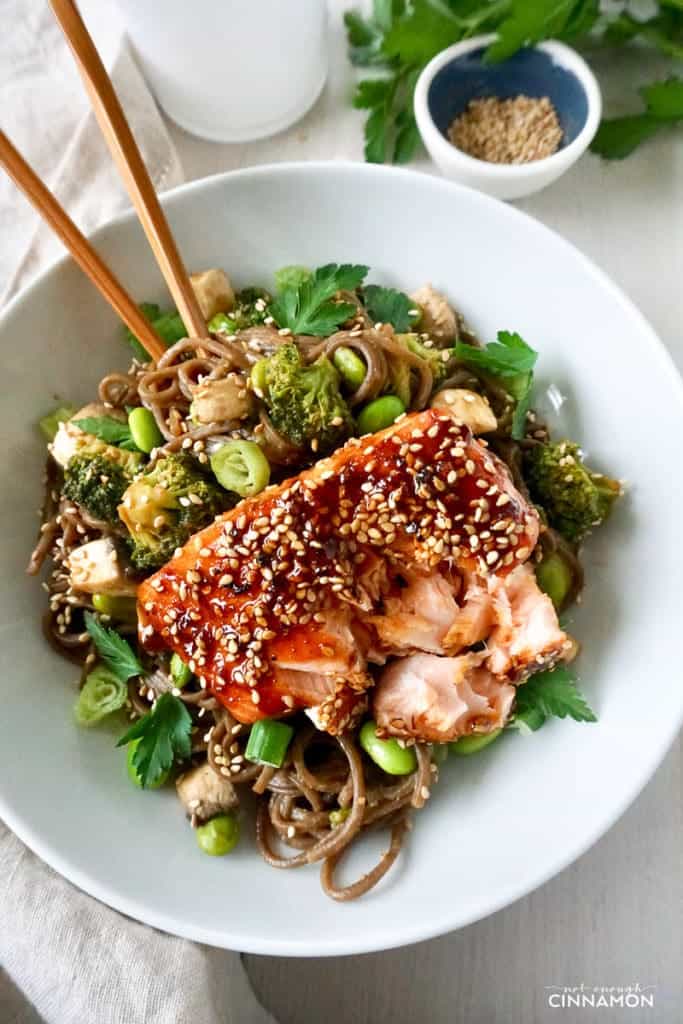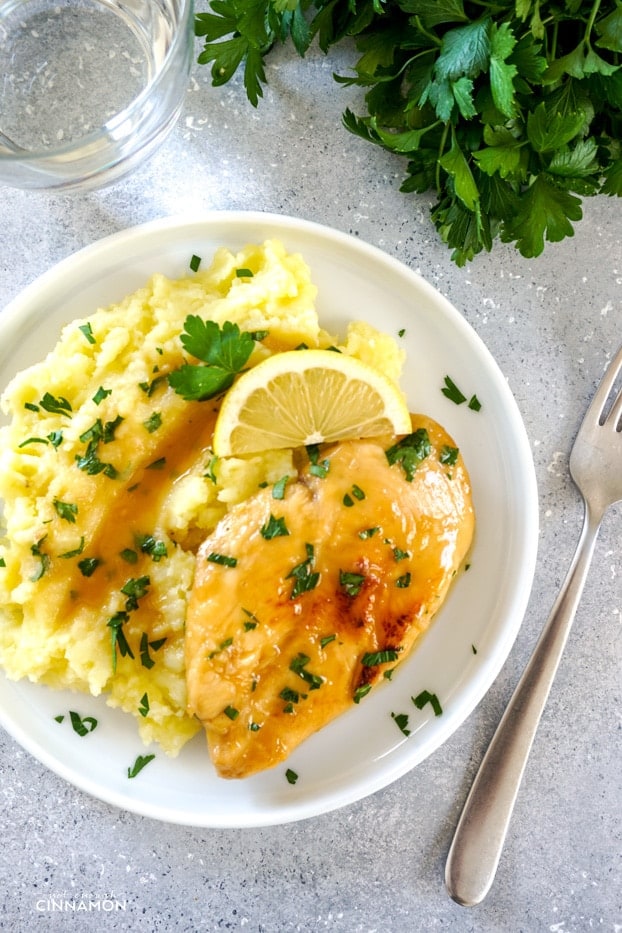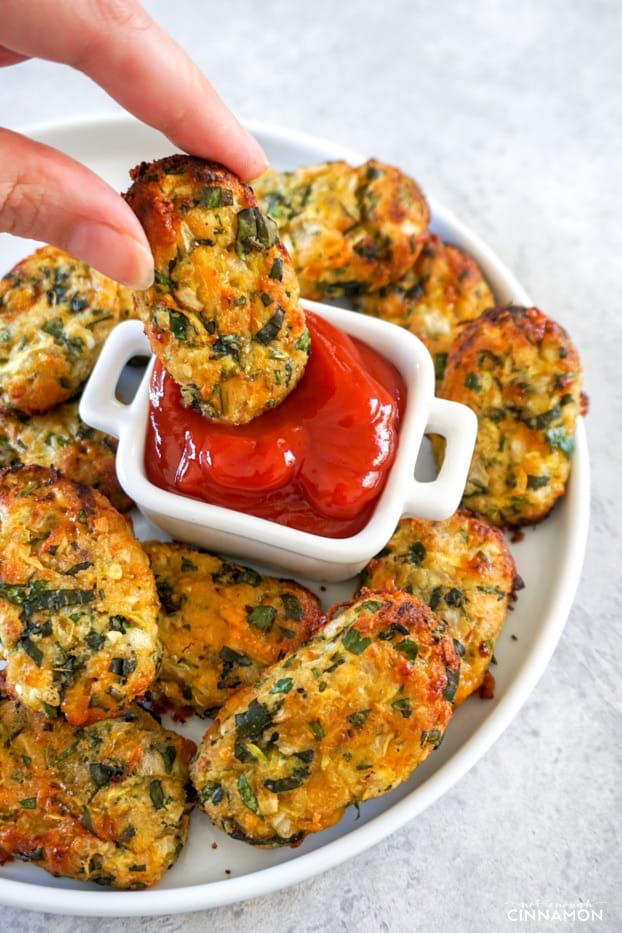 4 – Easy Holiday Roasted Veggies with Pecans and Cranberries
3 – Glazed Almond Flour Lemon Blueberry Scones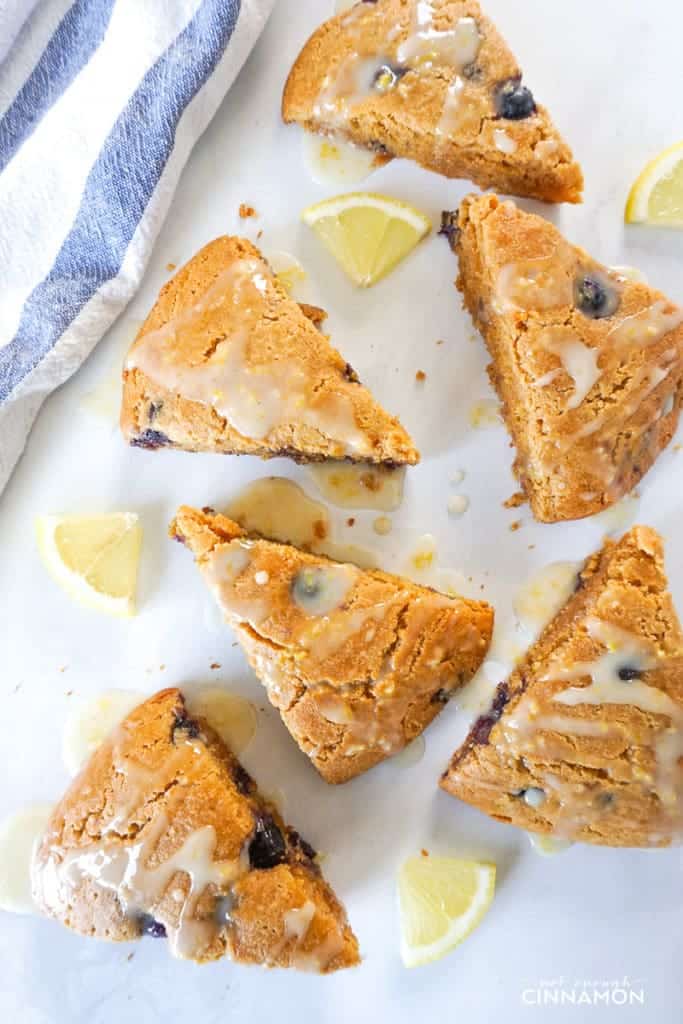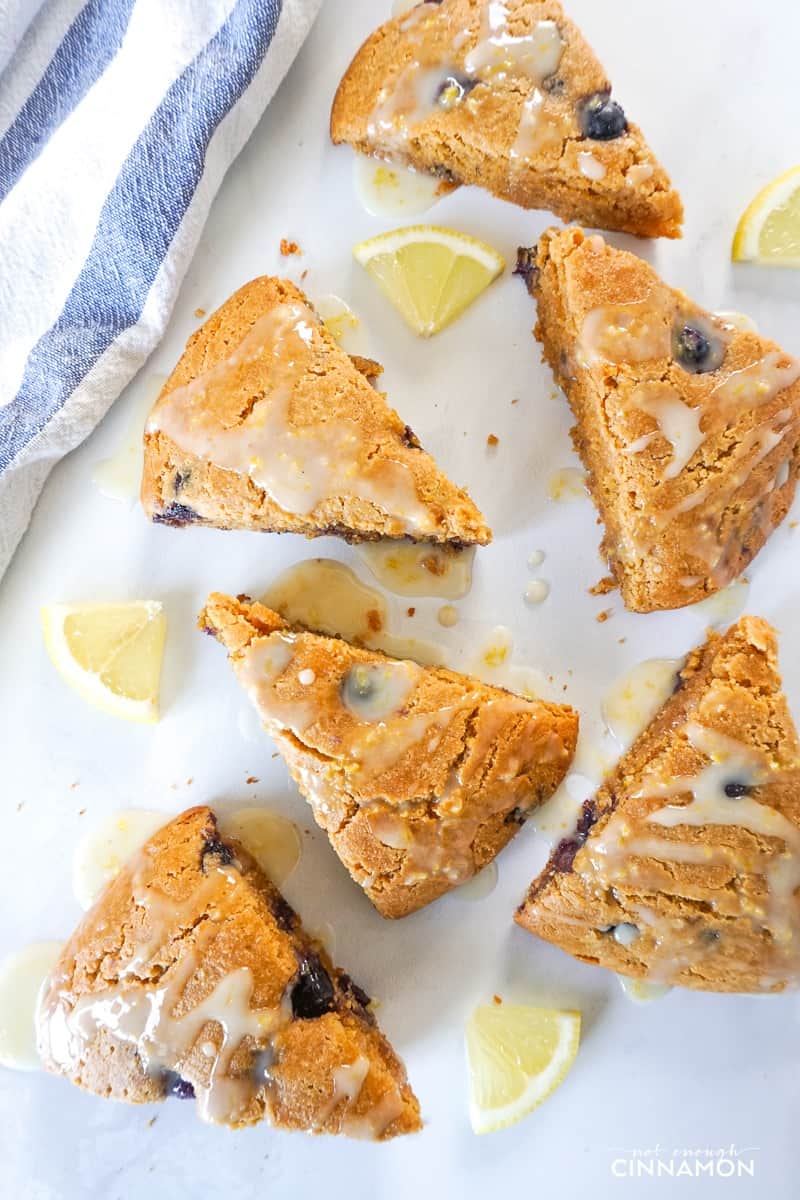 2 – Healthy Avocado Chocolate Mousse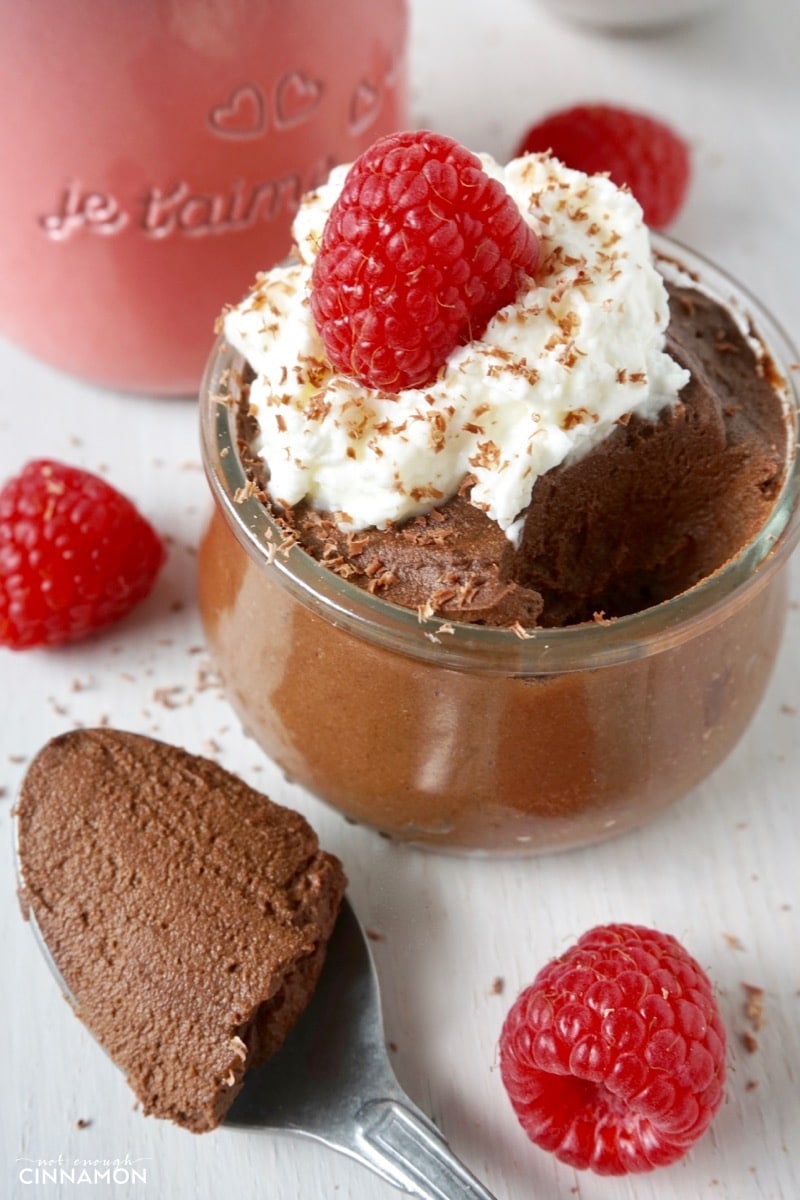 1 – Moroccan Spiced Chickpea Soup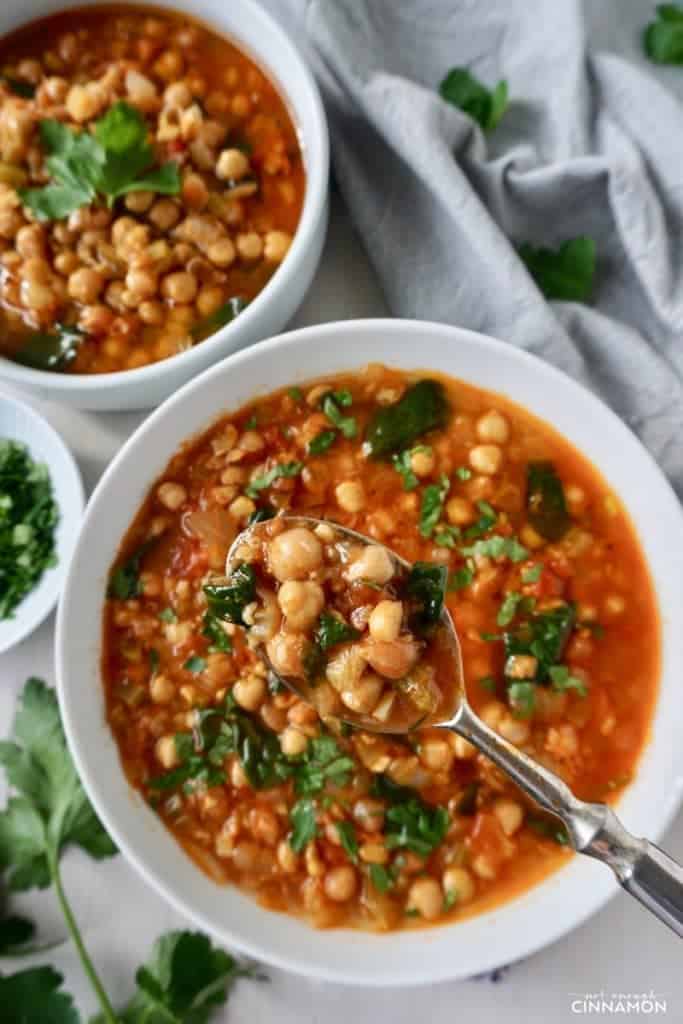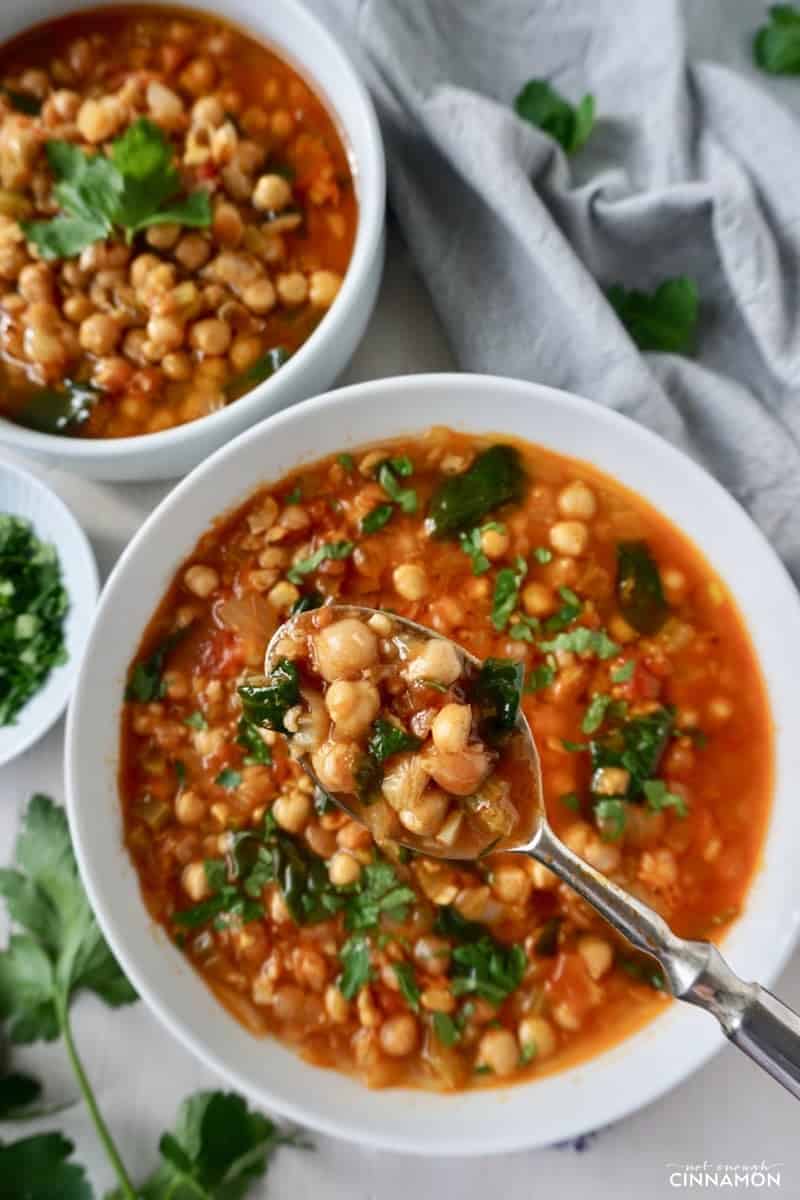 Have a look at the previous years' Top Recipes for more inspiration!