2017 has officially just begun and you know what it means? It's time for another round up of your favorite recipes of 2016! yoohoo! It's so fun to dig into the blog's analytics and see which recipes have been the most popular!
Each year I'm surprised to see some of the recipes that made it to the top. I had honestly completely forgotten about these Ikea cookies for instance. I did not however forget about these loaded sweet potatoes fries because OMG they're so yum and I'm so excited you're loving them too! The buffalo chicken sweet potatoes are breaking records and it's making this mommy super proud of her baby ????
If you haven't made these recipes in 2016, now's the time to catch up! You're down for some major belly and soul happiness. ????‍♀️Now I have two words for you: Bon Appétit! (I'm French so what I just did is not weird, alright?).
Here goes!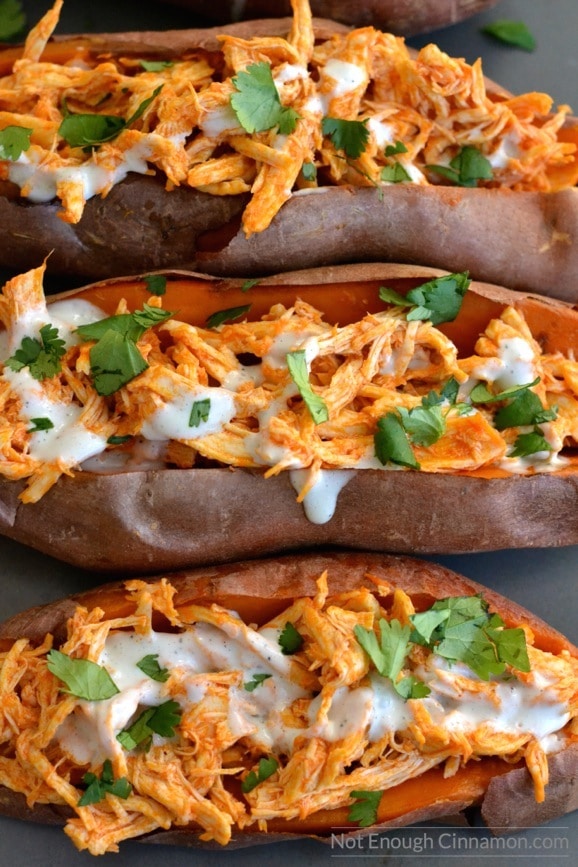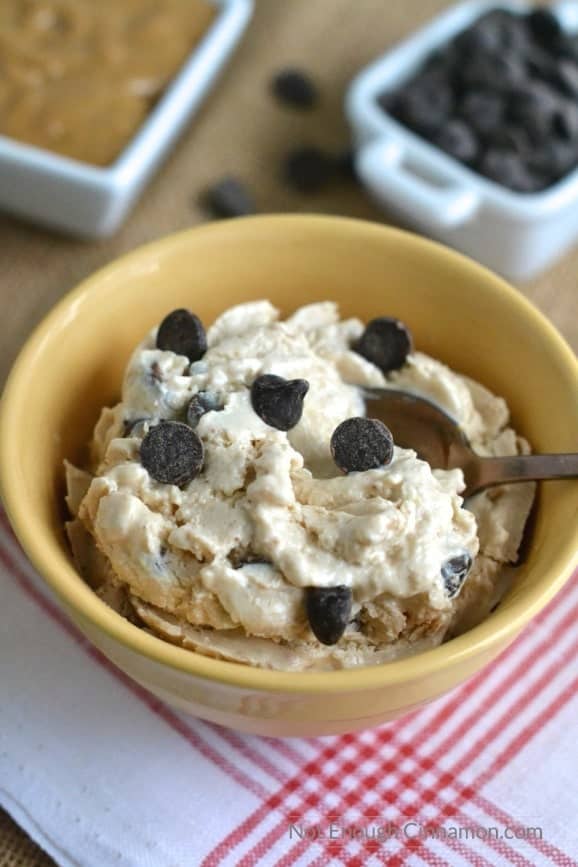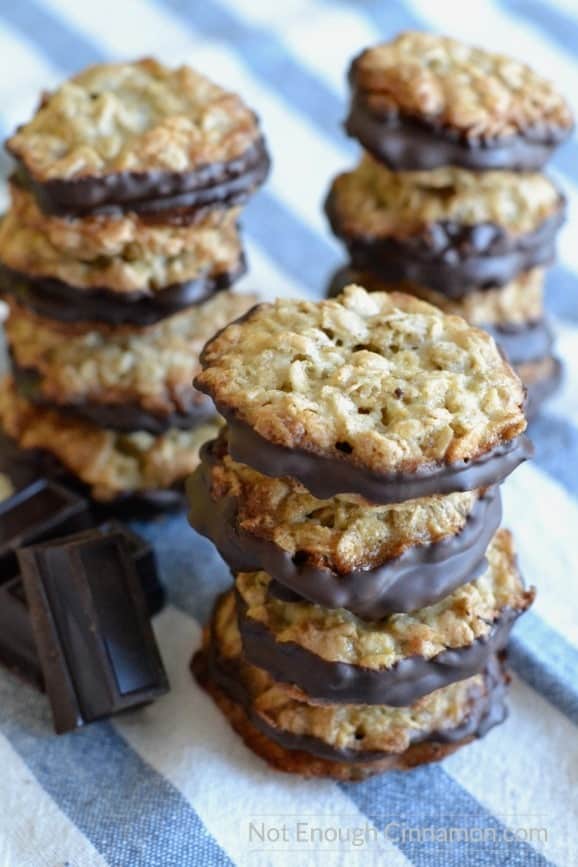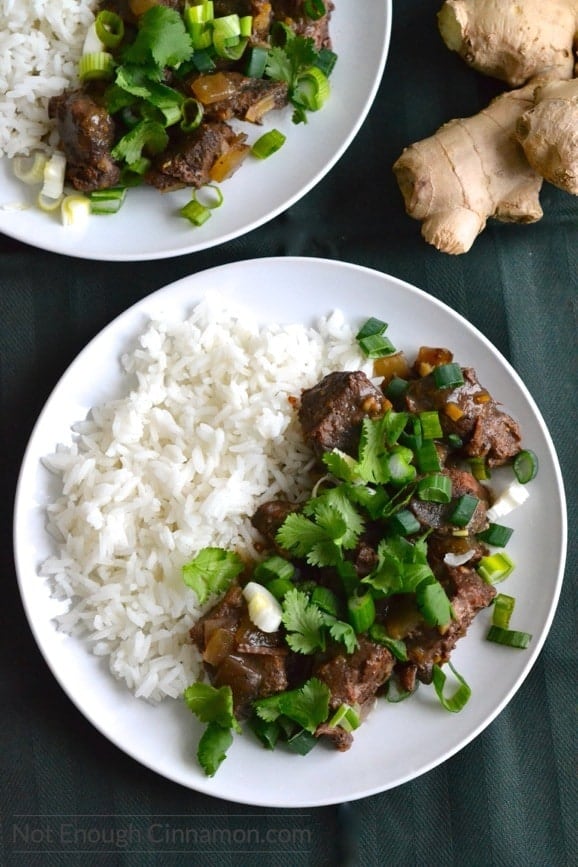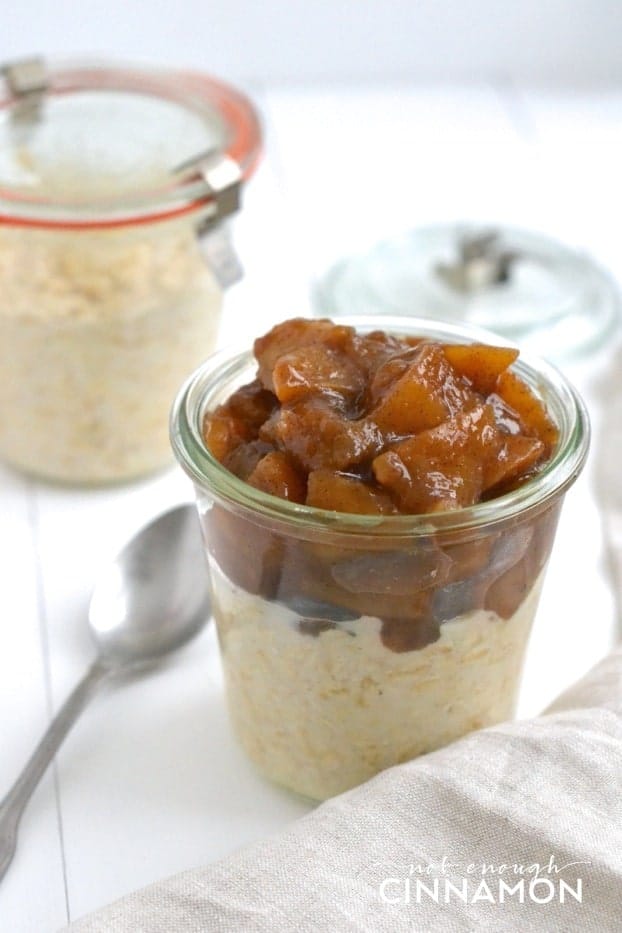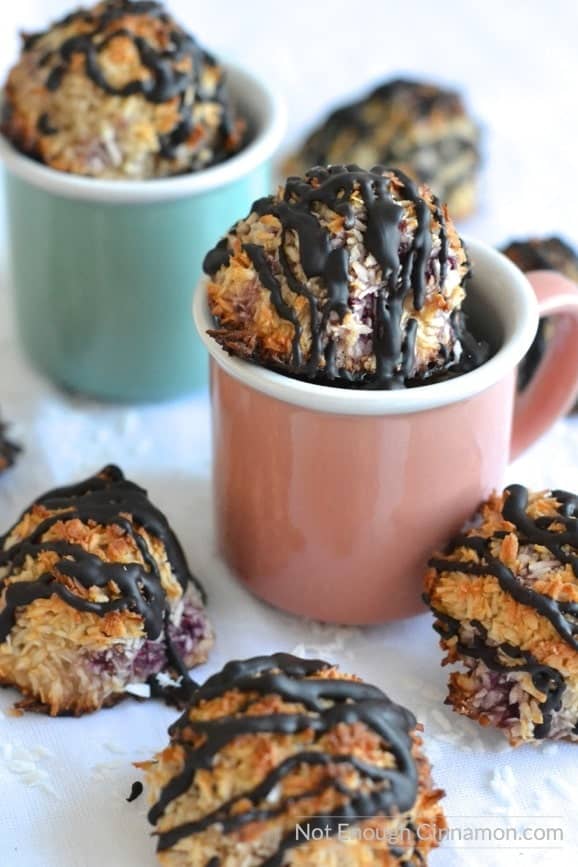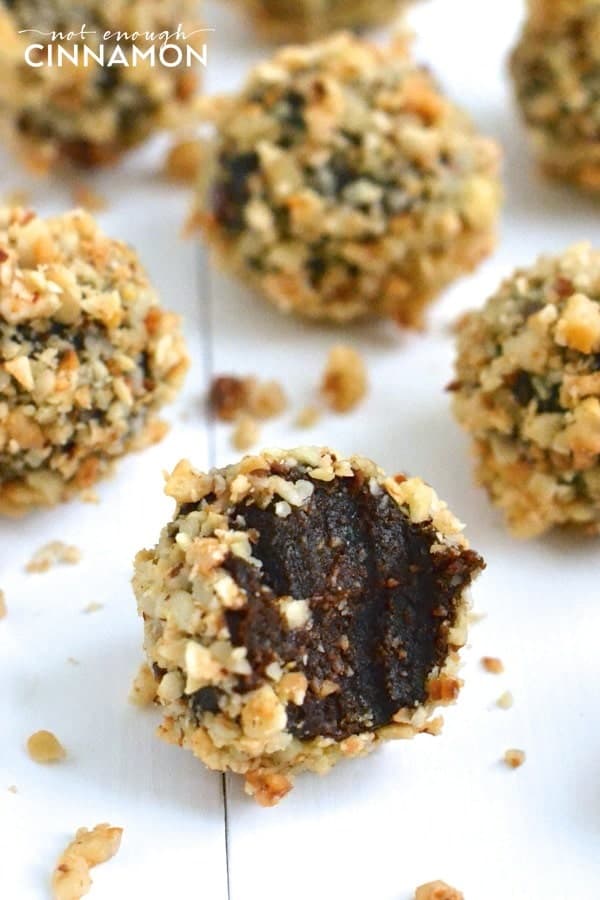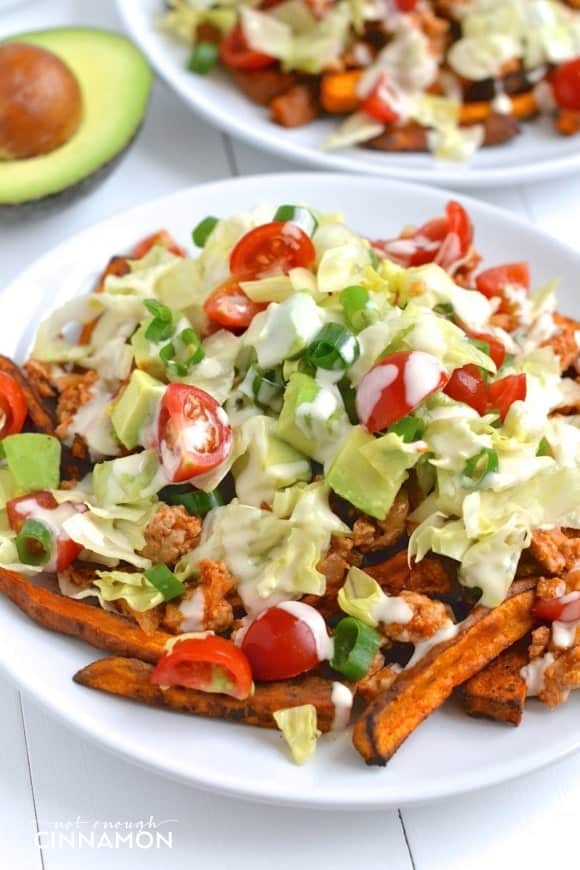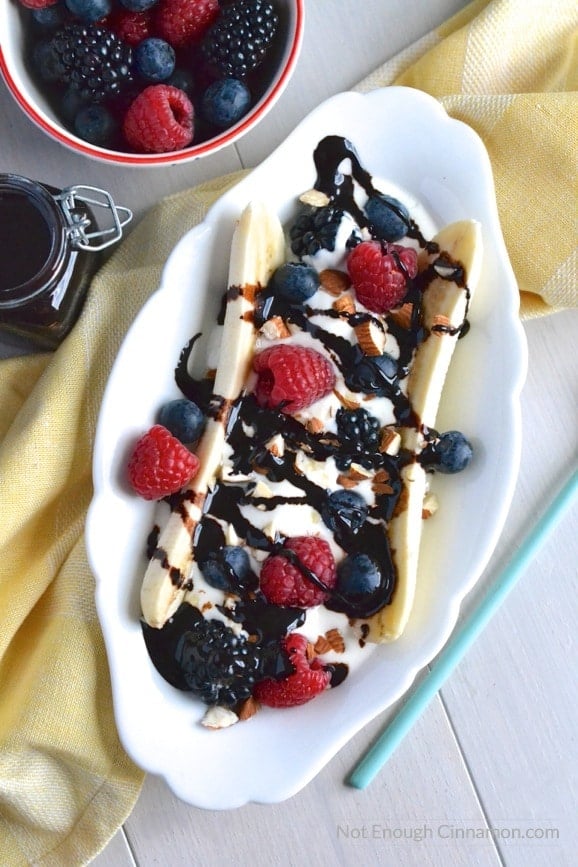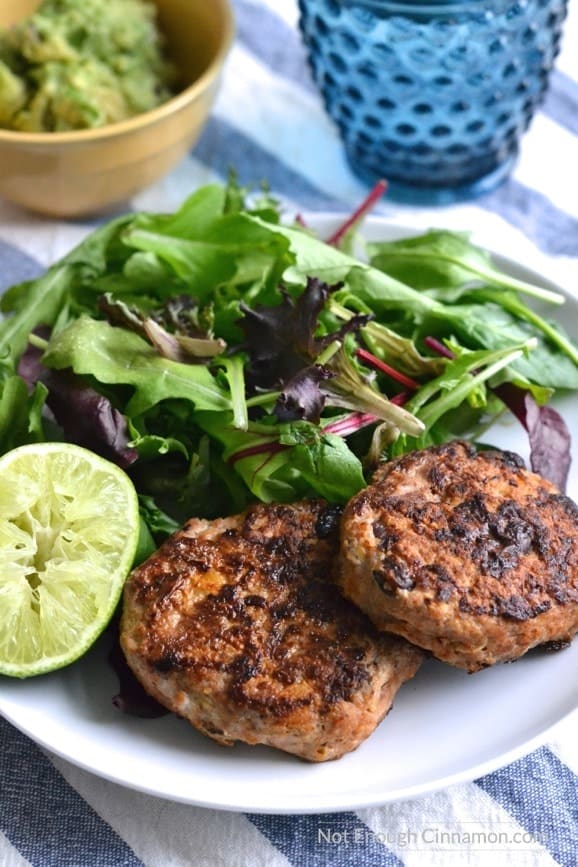 Read the previous editions: