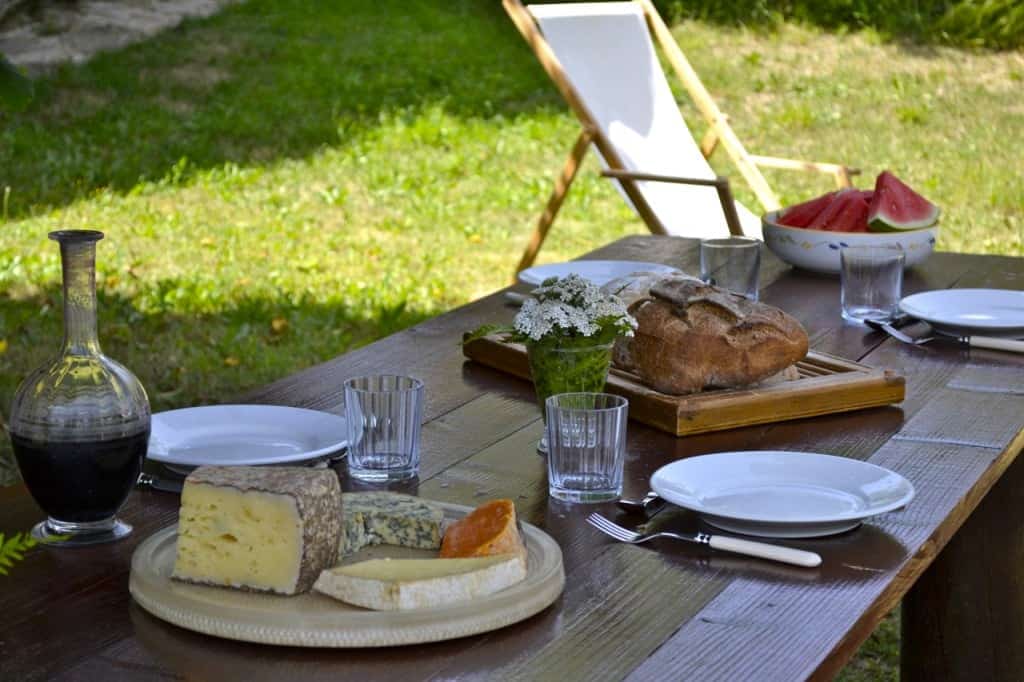 Well, well, well. I don't really like to post anything that is not a recipe. But today is going to be an exception.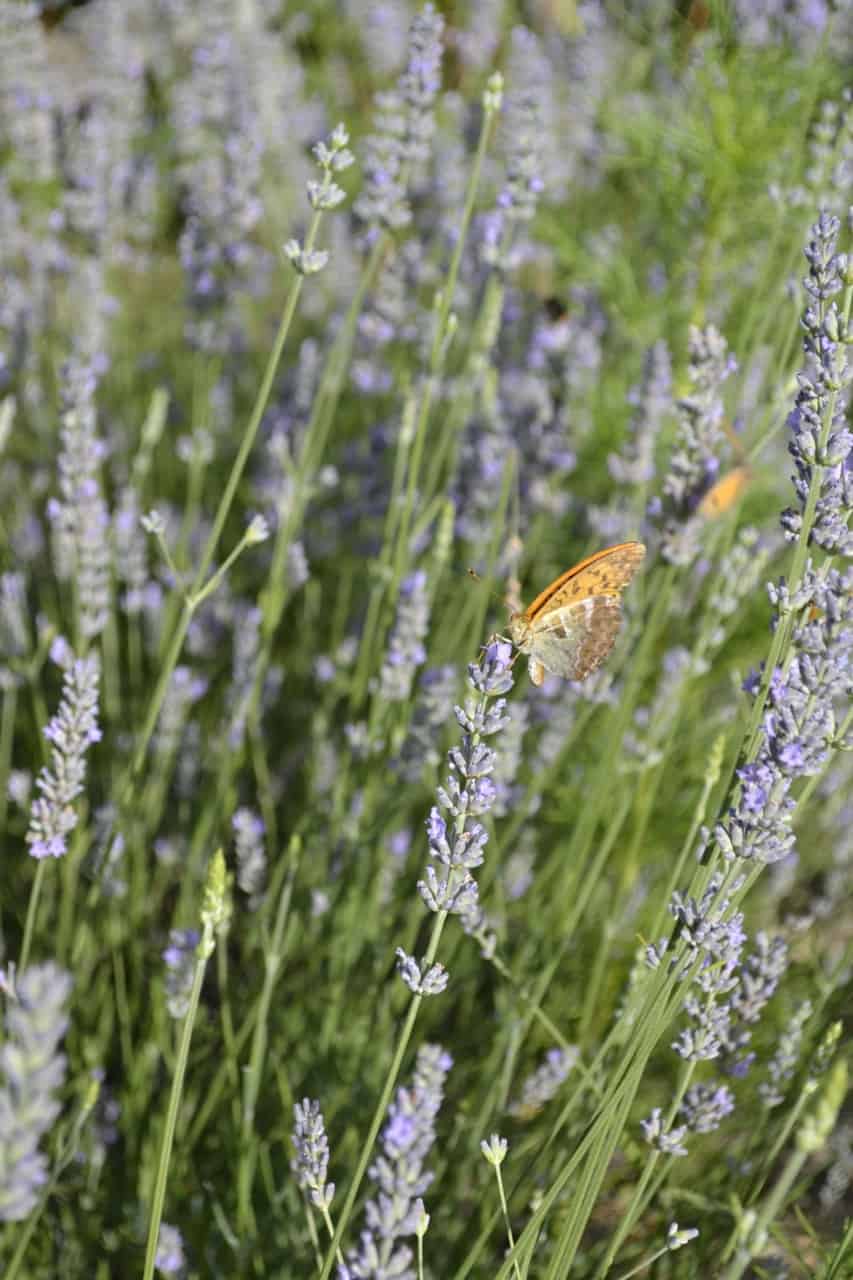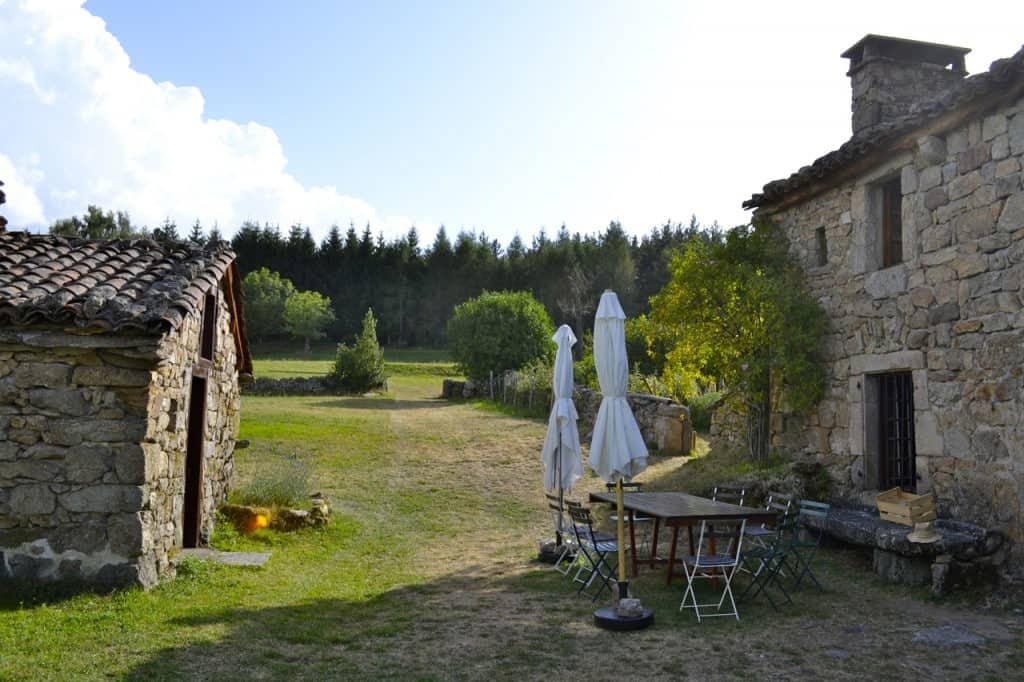 I left for a week in a french countryside called Auvergne. It was a very nice vacation in a restful place, basically lost in the middle of nowhere.
Being away from the city and its fuss is pleasant sometimes (if not for too long!). We did some nice walks and I was able to work a little bit (I'm in law school and I have some exams coming up pretty soon).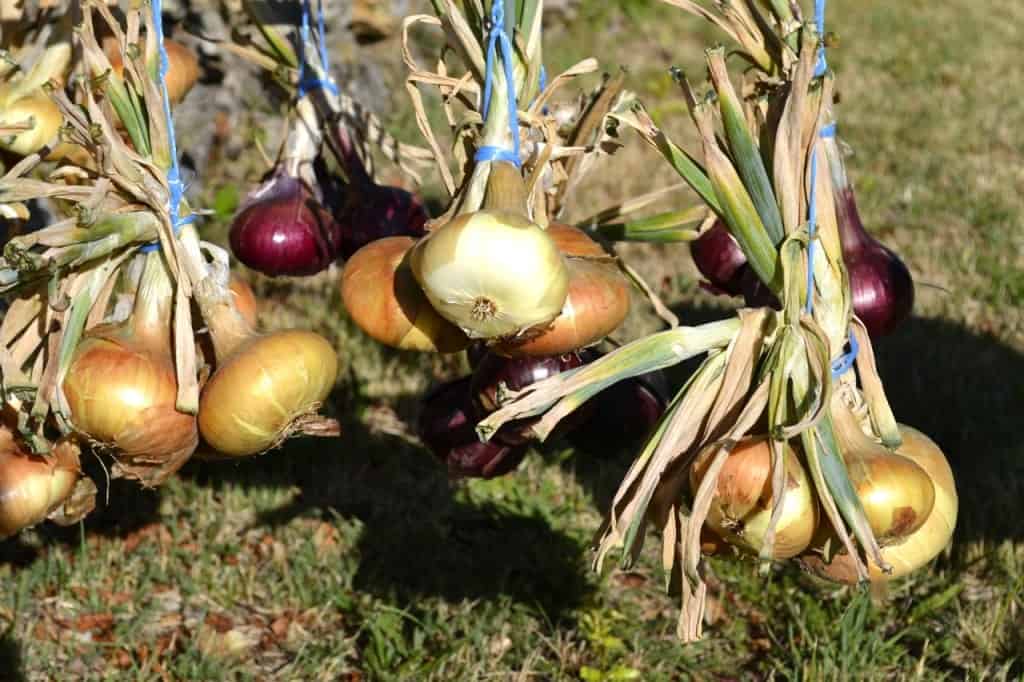 Those vacation were totally unexpected so I didn't had time to schedule enough recipes to post while I was away. I'm really sorry about that, hope you don't mind. Instead, I want to share with you some (food related) pictures I took. The friends we stayed at have a wonderful vegetable garden with an impressive variety of fruits, vegetables and fresh herbs. Unfortunately, at the end of the summer there were not a lot of fruits left for us, but still, we enjoyed some very good meals.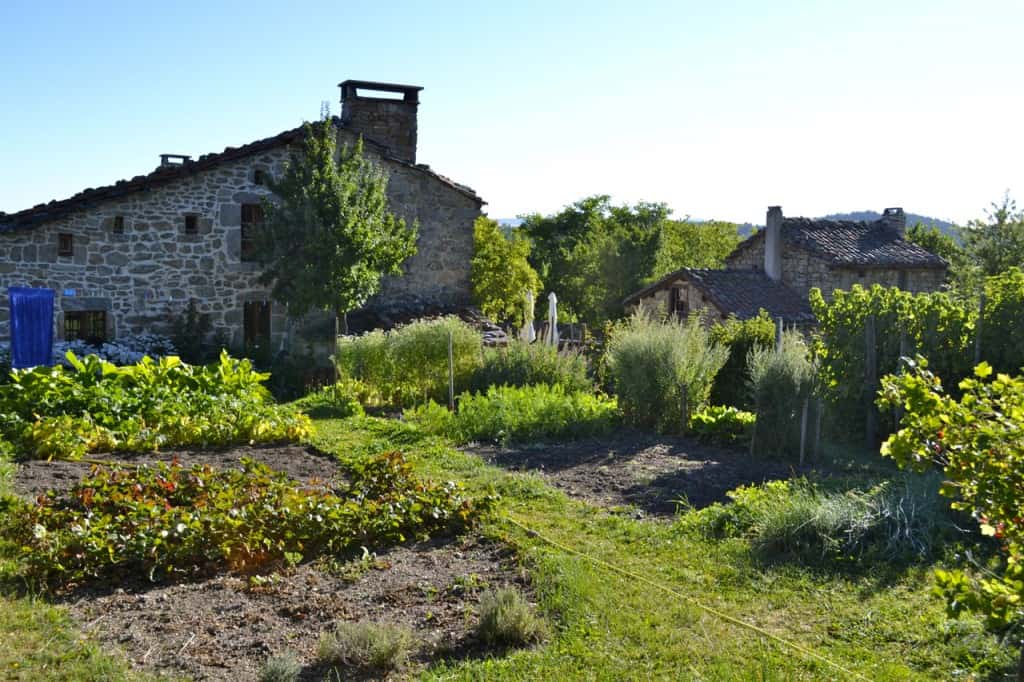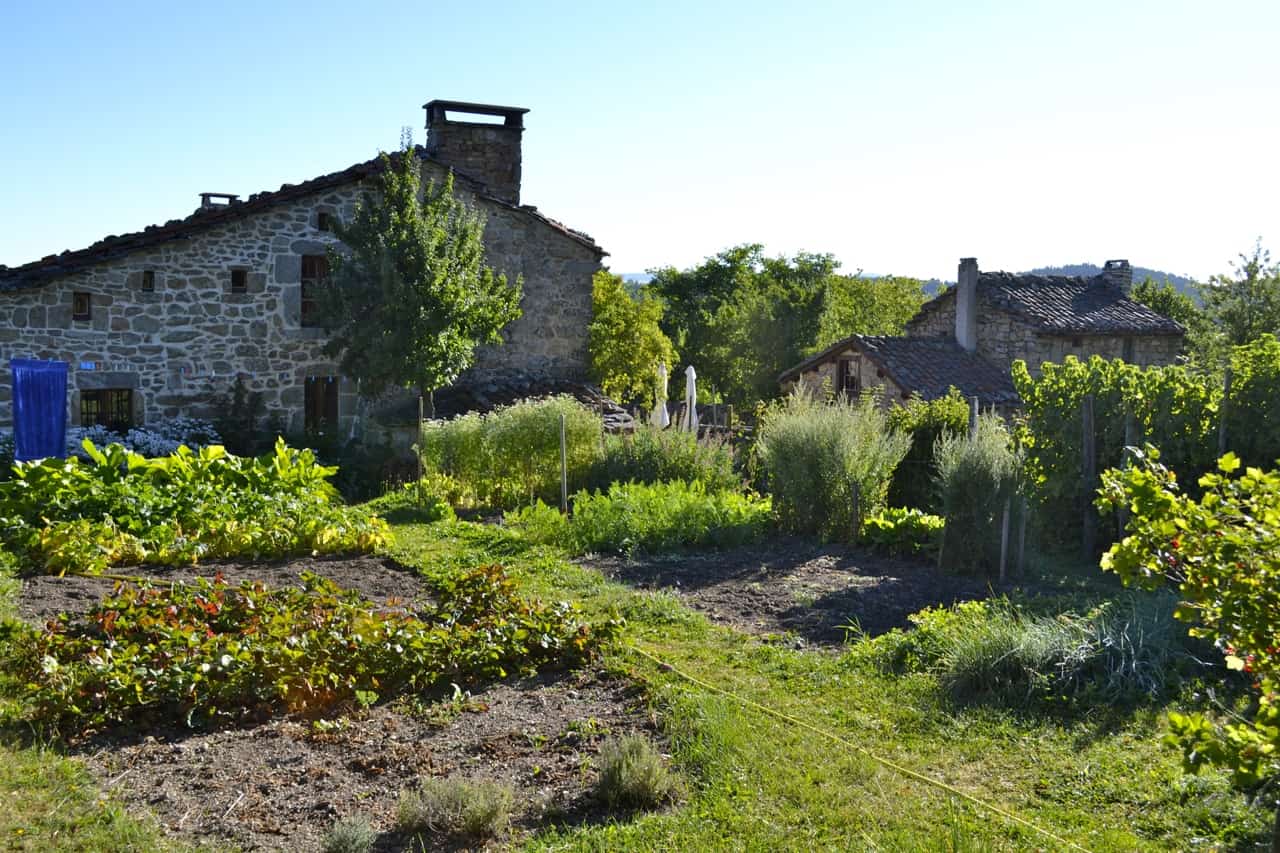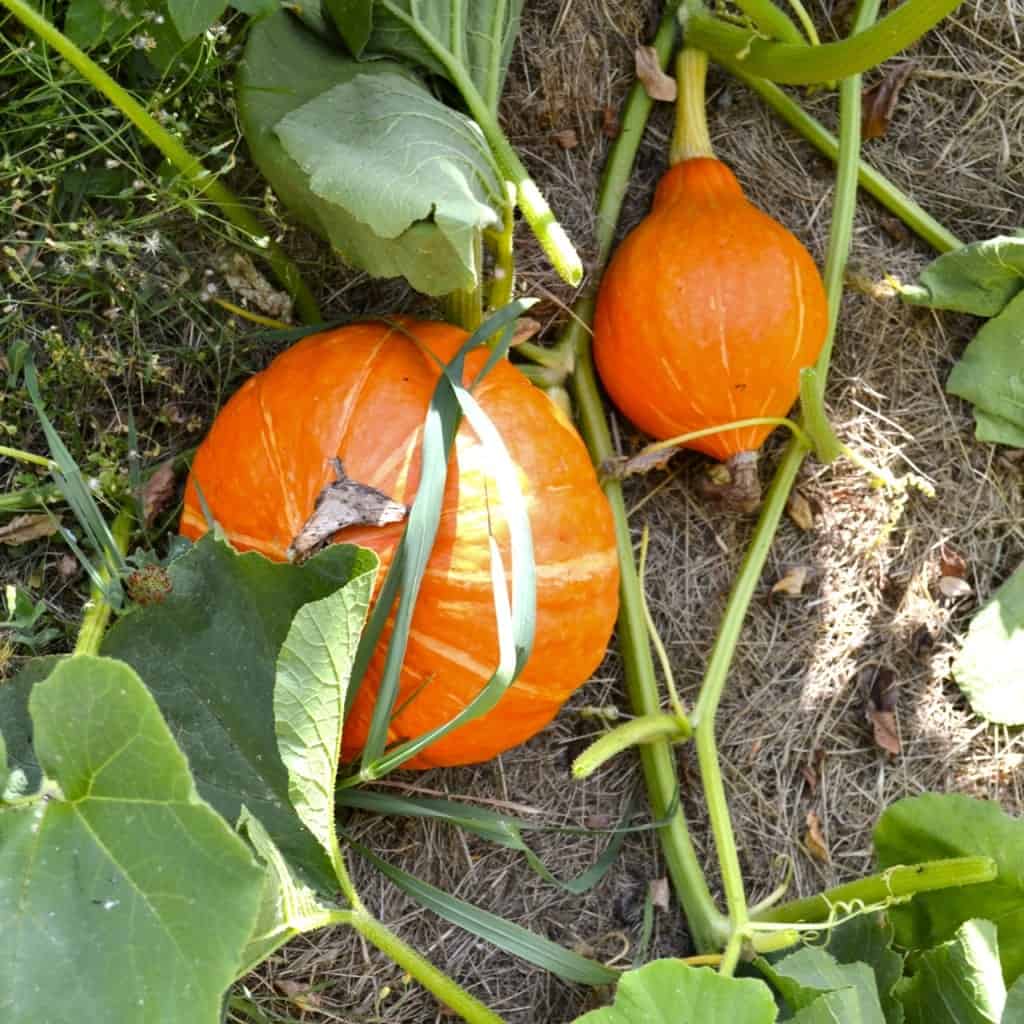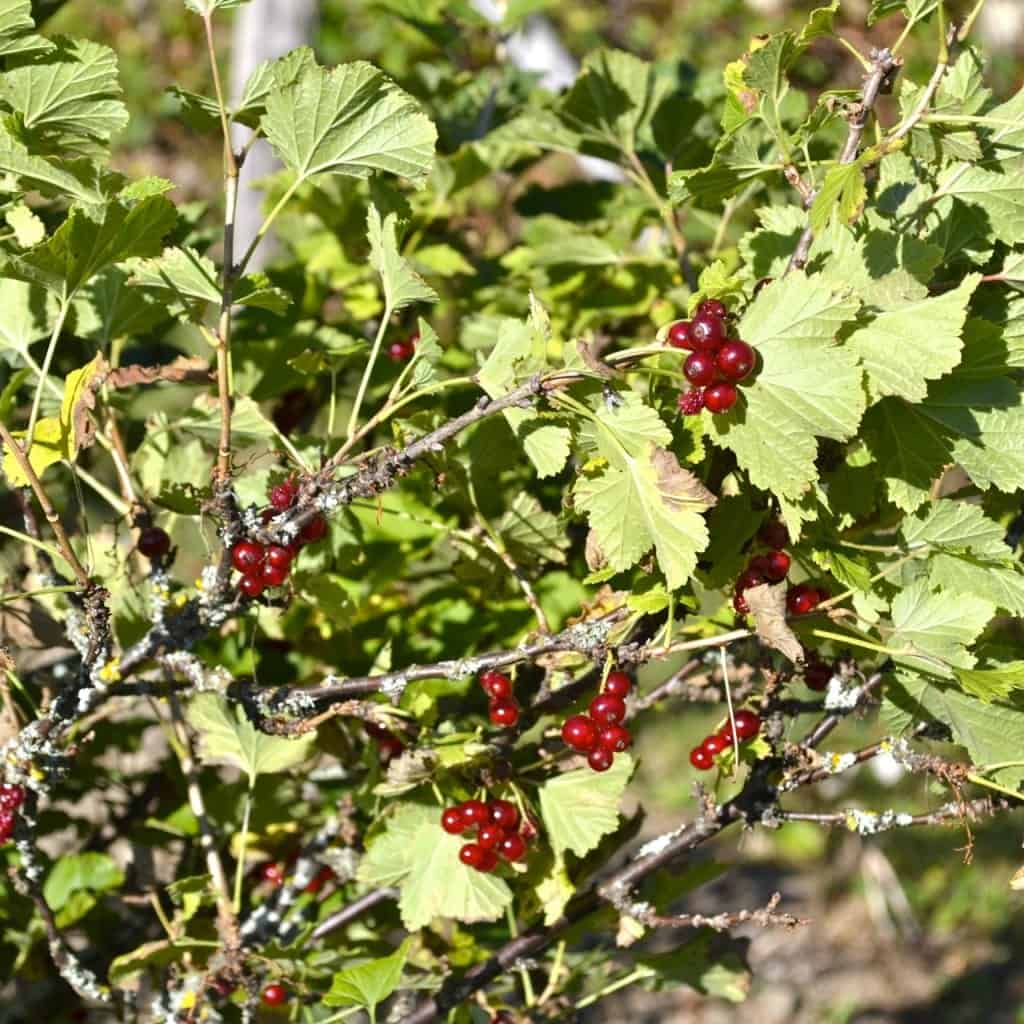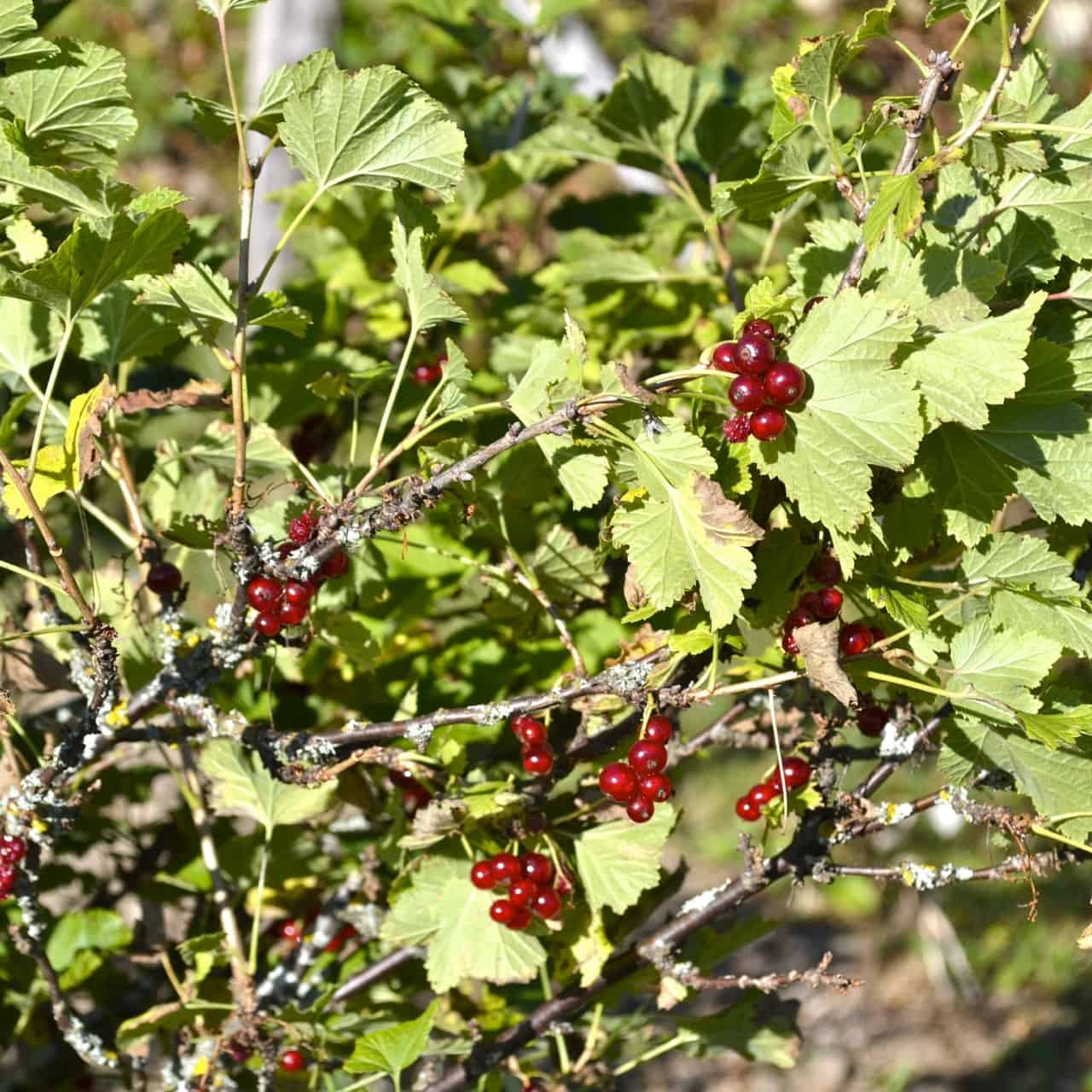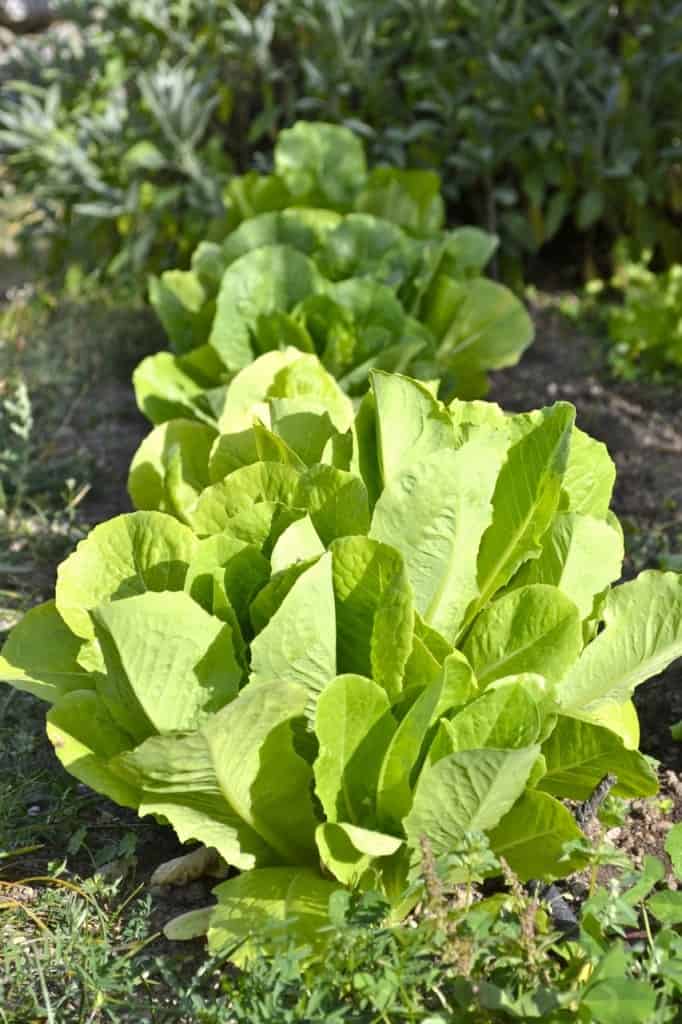 As you may know, France has very good cheeses, and we definitively took advantage of it. Basically, I ate cheese for lunch AND dinner.I know, I know, not good at all for my waist line, but come on, one can indulge once in a while don't you think? They're so good it would have been silly to resist.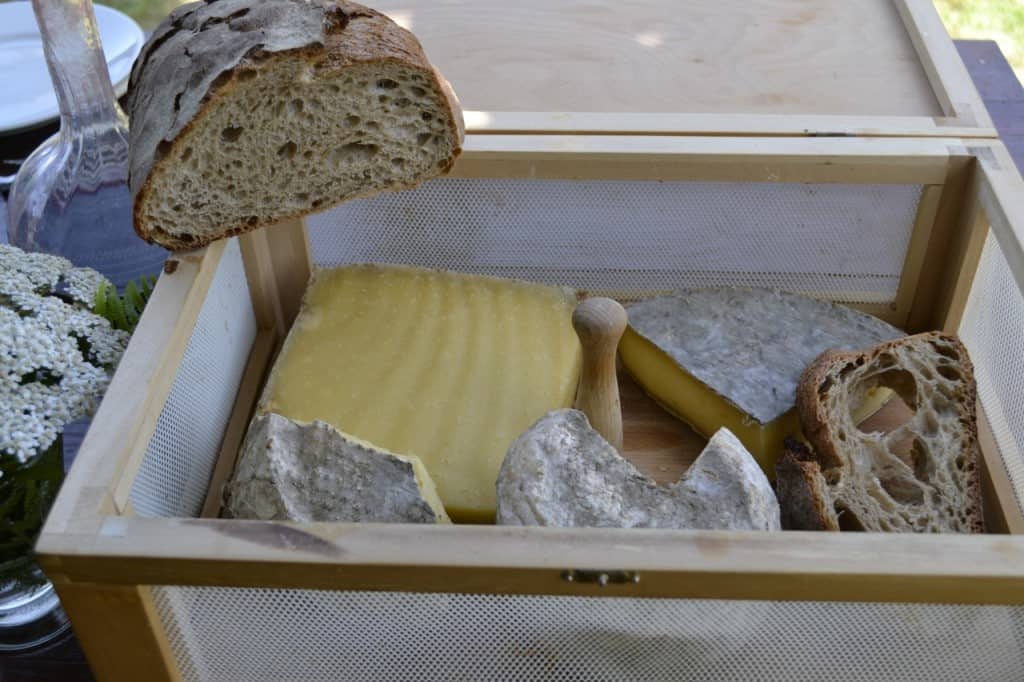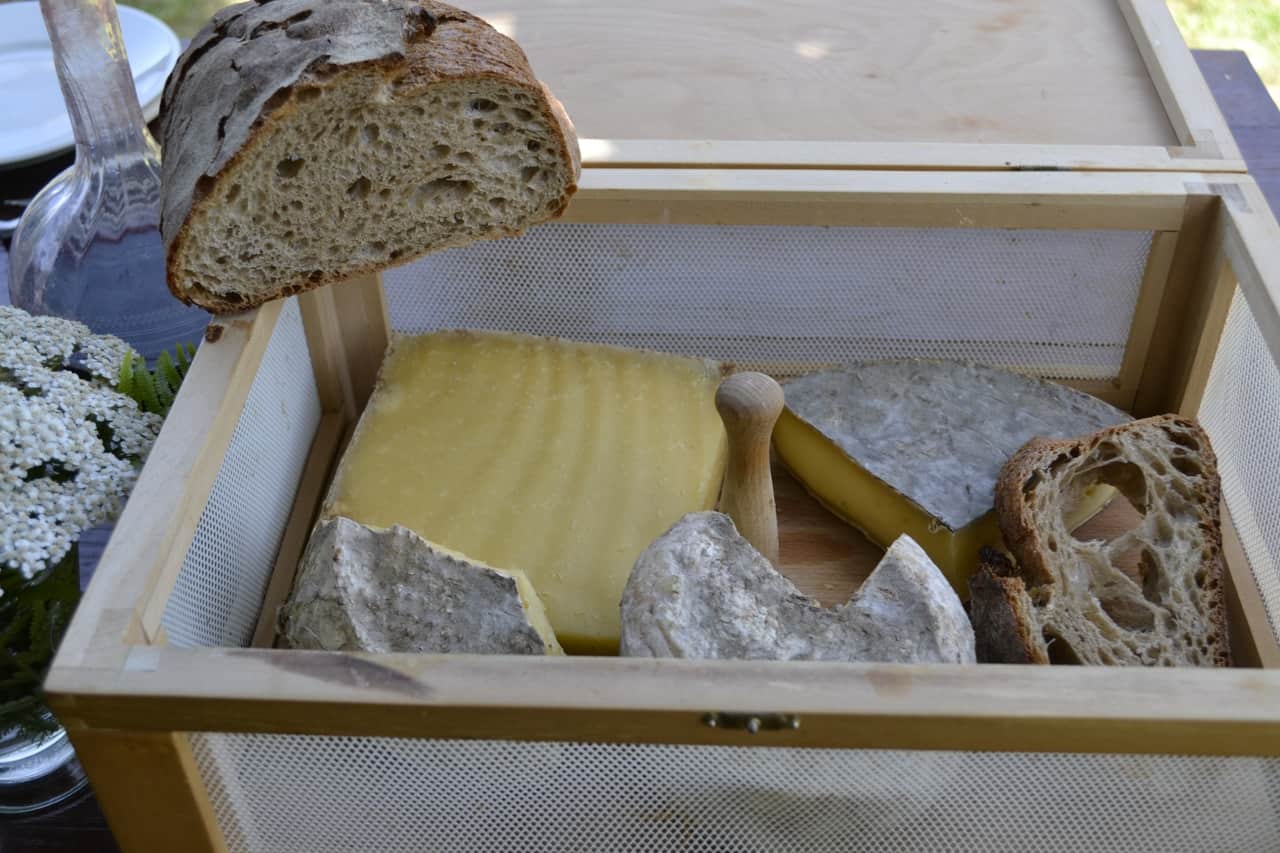 The farmers market was quite typical too. I was impressed by the number of cheese stalls (yes, cheese again). Each one sold a different kind of cheese, made either with goat or cow milk.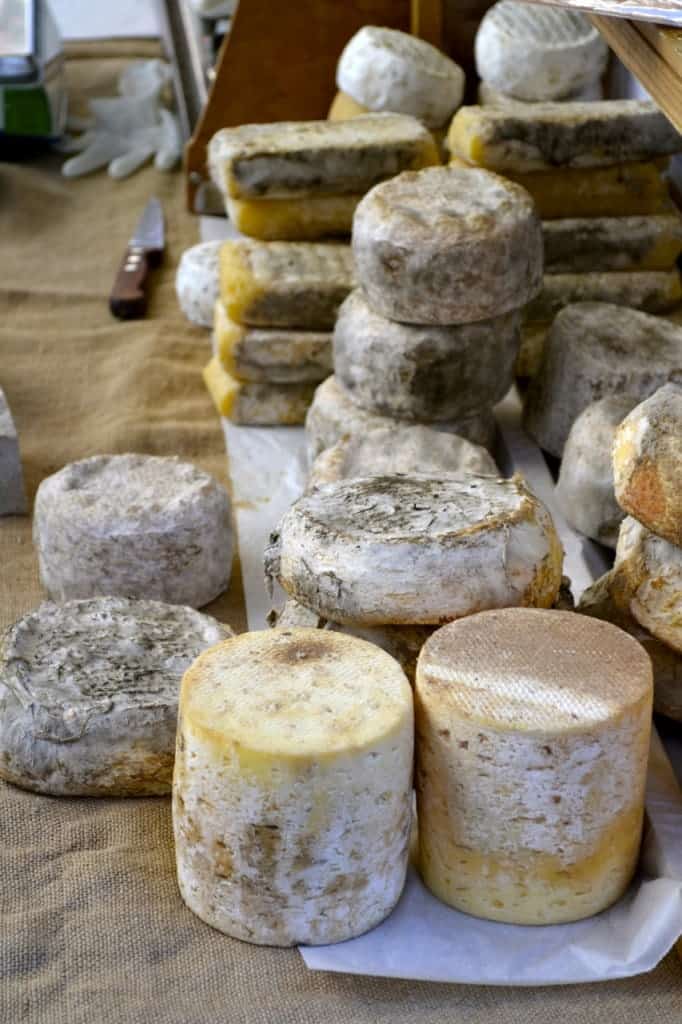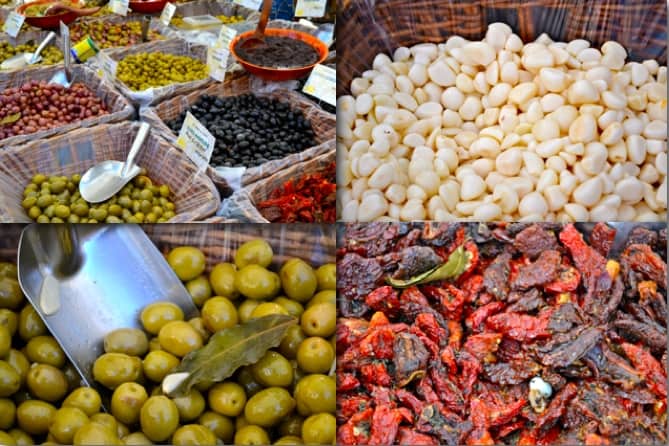 Now I'm back in Paris and back to work but above all, back in the kitchen! Some new recipes are coming up soon!!
Cheers!
Marie