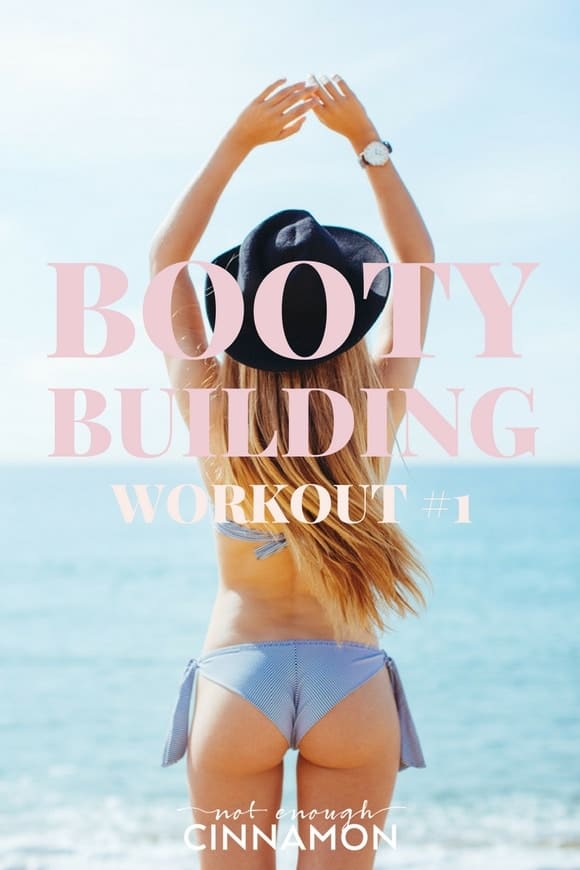 I'm so excited to start a new workout series today focused on strengthening, toning and rounding our bums! Let's do this and build ourselves a dreamy butt!!
Primary goal: strength
Duration: 20 minutes AMRAP = you should complete as many reps as possible, with as little rest as possible (while keeping a good form)
Body parts targeted: butt (and legs)
Equipment: bodyweight for beginners, dumbbells for intermediate & advanced
Workout breakdown
This workout has been developed with a certified personal trainer.
Choose your weight:
- Beginner: body weight only
- Intermediate & Advanced: between 12 lbs/ 5 kilos and 22 lbs / 10 kilos dumbbells. Choose a weight that's challenging but that you can still manage while keeping a perfect form to avoid injuries.
Repeat for 25 minutes, doing as many rounds as you can while keeping a good form.
Let me know in the comments how many rounds you did!